Yoga and Indian medicine in health care?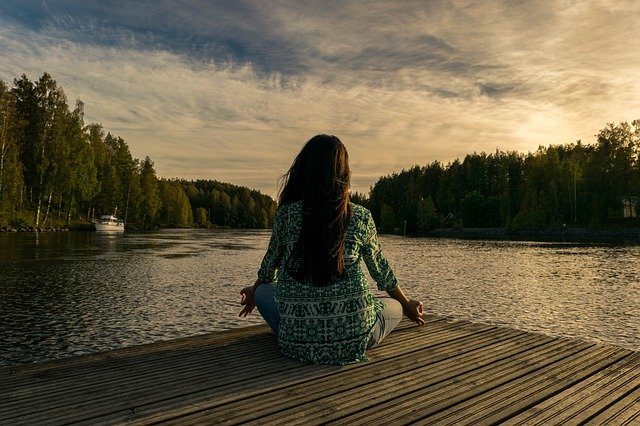 On Sunday, Prime Minister Narendra Modi announced an idea for integrating Yoga and traditional medicine combine with the health care system.
The Prime Minister has asked the health professionals, policy makers, government organizations and industry to reduce the distance between Indian traditional medicine and other fields of medicines. Modi inaugurated an "International Conference on Frontiers in Yoga Research and its Applications" at Jigani which is 30 km from Bengaluru.
At the Vivekananda Yoga Anusandhana Samsthana, a deemed university, Modi stated that he wants people to combine yoga and traditional Indian medicine along with the healthcare system we are following. He added that he has a vision for a health care which is an integration of various systems which helps in building the best and most effective traditions.
Modi stated that the present modern medicine system changed the way health care, screening, detection and diagnosis of diseases works. With the increasing use of technology, many barriers to accessing health care have been removed. It also helped people better understand disease patterns.
He added that the increasing understanding of limitations and its side effects helped people to look at various other traditional systems. This is not just limited to Indian traditional systems but also for other countries as well.
The popularity of traditional health care systems has increased as evident from Yoga becoming a global phenomenon. Many countries across the world are accepting traditional Indian medicine these days said PM Modi.
He added that people from all over the world including many cultures and countries are taking to yoga to change their lives. Many are finding spiritual peace and oneness between their inner self and outer world. Yoga helped many people find peace with their existence and their environment says Modi. Narendra Modi asked everyone to consider giving Yoga and traditional medicine better integration into modern health care to improve their standing.
Image Credit: Image by Shahariar Lenin from Pixabay (Free for commercial use)
Image Reference: https://pixabay.com/it/photos/yoga-outdoor-donna-posa-giovane-2176668/
Recent Posts

For years, Malaysian travel officials have been trying

Do not search for offers and coupons on

A man Telangana was killed by a rooster
What's new at WeRIndia.com