Things to know about Black Fungus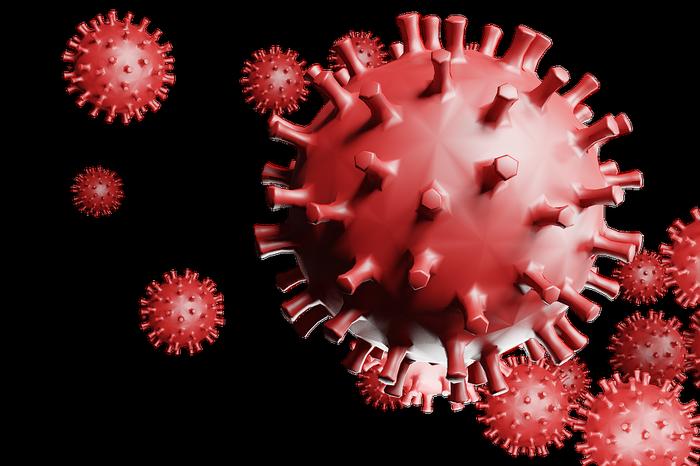 A fungal infection, Mucormycosis, has been found in COVID-19 patients. Mucormycosis or black fungus is detected in COVID-19 patients in some states like Maharashtra and Gujarat. In Delhi also, many cases of mucormycosis are detected.
The medication used for COVID-19 patients reduces their ability to fight pathogens like fungus, bacteria etc. Black fungus mainly affects such people. If left untreated, the disease may turn fatal.
In this context, the COVID-19 task force issued an advisory on this disease, which is mentioned as below:
Mucormycosis is a rare infection. However, it leads to serious consequences in affected people.
It causes blindness or many other serious health ailments. It even leads to death in some patients.
Black fungus is caused by a group of moulds, mucormycetes.
Symptoms of mucormycosis include fever, pain and redness around the eyes or nose, coughing, bloody vomits, altered mental status, and shortness of breath.
Certain symptoms are found in COVID-19 patients, diabetics and immunosuppressed individuals. These include nasal congestion, blackish or bloody nasal discharge, one-sided facial pain, swelling or numbness, toothache, loosening of tooth, fever, blurred or double vision with pain, skin lesion, chest pain, thrombosis, and necrosis. These are warning signs or symptoms found in patients which reveal the infection of mucormycosis.
The infection is mainly seen in patients who have co-morbidities and uncontrolled diabetes. Immunosuppressed patients due to usage of steroids, and patients who are under voriconazole therapy, prolonged ICU stay are more prone to this infection.
To prevent this fungus infection, people should maintain personal hygiene and wear face masks especially when they visit construction or dusty sites. They shall wear shoes, long trousers and shirts while dealing with moss or manure.

Diabetics shall keep their blood glucose levels in control

. Steroids and antibiotics shall be used judiciously. It is also essential to discontinue immunomodulating drugs. While mucormycosis can be treated with antifungal drugs, it requires surgery in the long term.
Image by FrankundFrei from Pixabay (Free for commercial use)
Image Reference: https://pixabay.com/illustrations/covid-19-coronavirus-corona-virus-4996393/
Recent Posts

Shami or Jand tree is one of the

Telegram supports numerous platforms like Android, iOS, Windows

The government decided to launch a track and
What's new at WeRIndia.com