Things that become dearer and cheaper due to coronavirus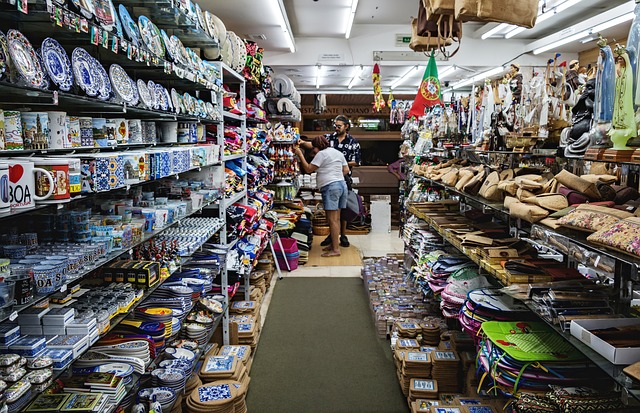 The number of coronavirus cases has been rising in the country. As per the Union Health Ministry, the number rose to 107 on Sunday. These include two people who died with it.
The highest number of COVID-19 cases were reported in Maharashtra with 31 people followed by Kerala with 22 people.
Due to the coronavirus outbreak, the global economy has fallen. As China is the major supplier of many raw materials and it shut down factories due to COVID-19, the prices of many commodities have increased.
In this context, here is a list of things that become dearer and cheaper due to the impact of coronavirus:
Items that became expensive:
The price of pure gold in the national capital has increased by more than 12 per cent since January 1.
The demand for masks and sanitizers skyrocketed due to the panic prevalent among people. They are being sold at a premium price of more than 300 per cent. While a basic surgical mask which is priced at ₹10 is being sold for ₹40. Yet, people are ready to buy them. But, they are out of stock at many chemical shops and online portals.
Prices of medicines like Paracetamol and Penicillin G have shot up by more than 40 per cent and 58 per cent respectively.
Chinese smartphones like Xiaomi have increased by ₹500.
Consumer durable products like refrigerators, ACs, microwaves and washing machines became expensive.
Items that became cheap:
As people are not willing to travel due to coronavirus effect, prices of air tickets have dropped by 30 per cent.
Prices of chicken, eggs and seafood have dropped by 50 per cent or more in some areas.
China and Iran stopped importing tea after the outbreak of coronavirus. In this context, their prices have fallen by 40 per cent.
Prices of petrol and diesel have been slashed globally. Yet, the Indian government hiked excise duty on fuel by ₹3 per litre. As a result, the price remains unchanged.
Image: Free for commercial use
Image Reference: https://www.pexels.com/photo/grocery-cart-with-item-1005638//
What's new at WeRIndia.com