Rajdhani, Shatabdi meals get eco-friendly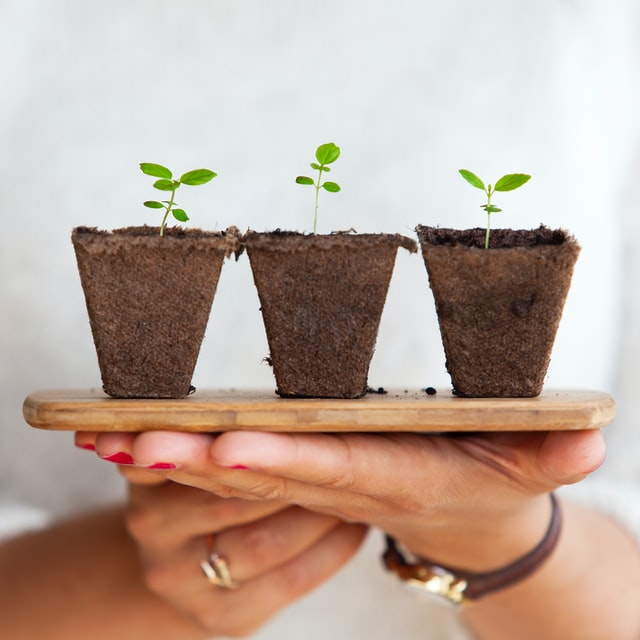 To celebrate World Environment Day, Indian Railways has taken a step in the eco-friendly direction.
Indian Railways is one of the largest public transporters in the world.
It is used by over 20 million passengers per day. Thus, a great deal of waste is generated by the Indian Railways. Major railway stations alone produce 670 tons of solid waste per day.
Almost half of this solid waste is plastic waste. Therefore, Indian Railways has started serving meals to passengers in biodegradable dishes.
Meals are being served in biodegradable bagasse bowls on eight select Shatabdi Express trains. Meals are also being served in biodegradable trays in Rajdhani Express trains.
At first, the only biodegradable dishes will be breakfast bowls and three-compartment meal trays. The three-compartment meal trays are used to serve lunch and dinner to passengers.
Plastic, which is typically used for meal trays, takes centuries to decompose. However, bagasse only takes 60 days to decompose. Bagasse is composed of the remains of sugarcane after the sugarcane juice has been extracted.
In order to meet the requirement for 32 trains, the Indian Railways must provide 1.5 million meal trays and 1.5 million breakfast bowls. Therefore, a lot of biodegradable bagasse dishes would have to be produced in order to provide them for Indian Railways trains.
Siddharth Singh, a spokesperson for the Indian Railway Catering and Tourism Corporation (IRCTC), has said that this move by the Indian Railways will be helpful for minimizing non-biodegradable waste, such as aluminum and plastic.
IRCTC is the catering arm of Indian Railways. It provides 10% to 15% of the catering for about 12,000 trains. The service in other Indian Railways trains is outsourced by several private players.
The cost of the trays is presently at ₹1 to ₹5, but it could increase from there. Once the trials have been completed successfully, bagasse packaging will be introduced to more Indian Railways trains.
It will be introduced to all Rajdhani Express trains, Shatabdi Express trains, and Duranto Express trains, all of which are managed by the IRCTC.
Image credit: Photo by Daniel Öberg on Unsplash (Free for commercial use)
Image Reference: https://unsplash.com/photos/sEApBUS4fIk
What's new at WeRIndia.com