Garbage segregation is mandatory in Gurugram now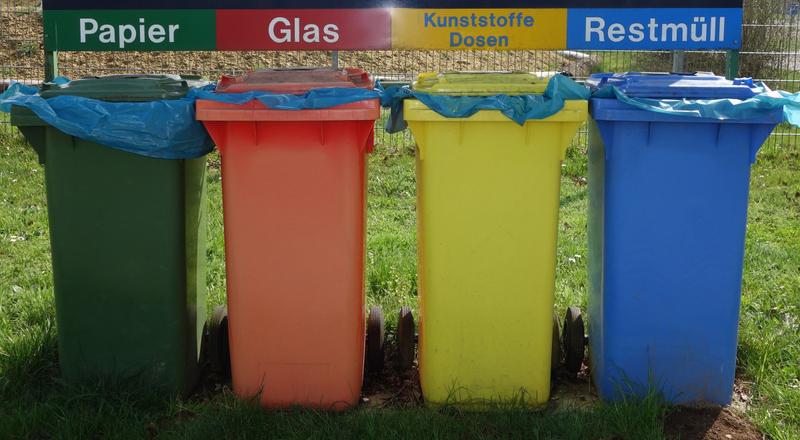 Gurugram residents should segregate the garbage. Or else they will be levied a fine of ₹500. The Gurugram Municipal Corporation (MCG) decided to enforce waste management rules strictly.
Its team members will conduct a ward-wise inspection and slap the violators with a fine. As per sources, residents will have to segregate the garbage from October 20.
MCG teams will collect the information of violators from garbage collectors to levy the fine.
Garbage collectors will only collect segregated garbage from the residents. They do not collect mixed waste from the people.
In addition, if anyone is found to have violated the rule, they have to pay a fine of ₹500.
The garbage should be segregated into three categories, and the residents should use separate bins for each type of waste.
The three types are dry waste, biodegradable waste, and medical waste, including sanitary waste.
Garbage is segregated from the residents in these categories. According to Solid Waste Management Rules, 2016, segregation of waste at the source is mandatory.
However, many people do not follow the rule. As a result, garbage is mixed. This mixed waste is difficult to be segregated later. It is a tedious process.
Hence, the authorities decided to enforce the rules strictly and collect a fine from the violators. The teams will monitor the garbage collection carefully to ensure that the waste is segregated properly. They will visit households randomly to check the proper disposal of garbage.
The authorities started giving information on segregated waste to residents, resident welfare associations, and bulk waste generators.
It also started imposing fines and collecting them from unauthorized vendors who dump waste at secondary collection points.
In addition, they charged a penalty of ₹5,000 from a few bulk waste generators. They identified some bulk waste generators and issued notices to them.
Image from Pxhere (Free for commercial use / CC0 Public Domain)
Image Reference: https://pxhere.com/en/photo/778987
What's new at WeRIndia.com