Man makes sunglasses from plastic waste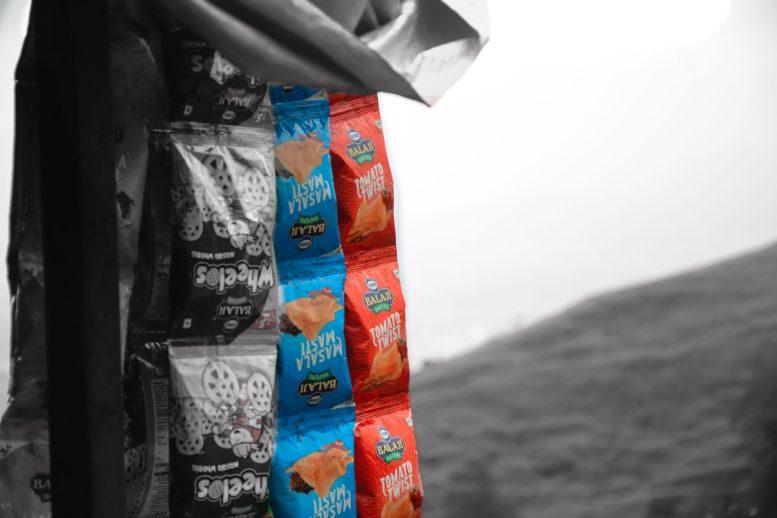 Plastic cannot be inseparable from the lives of humans due to its easy usage and convenience. So, many people are exploring to find out ways to recycle and reuse to reduce its ill effects on the environment.
Some innovators even make unique products. Here is an innovator who has made sunglasses from plastic waste.
Anish Malpani made sunglasses from the packets of chips. He along with Jitendra Samdani established Ashaya for the sale of these sunglasses.
The duo claims these glasses to be the world's first sunglasses made from chip packets. They come with trendy designs. Multi-layered plastic has been used for making these sunglasses. Unlike single-layered plastic, multi-layered plastic is not recycled much due to its laminated structure.
Some of the multi-layered plastics are chip packets, pharmaceutical coverings, food-grade items etc.
Anish once had a good job in New York. But, aiming to do something to the world differently, he returned to India. He wished to impact the world and bring revolutionary change. So, he spent time researching various issues and understanding things that could bring change.
He realized that waste management is one of the issues in the country that needs attention. He also noted that the lives of waste pickers are miserable. So, Anish wanted to empower waste pickers while creating value for the waste.
Anish decided to start working on multi-layered plastic. He required a good lab for research, but it was not easy for him to get one. Many labs did not allow him to use their labs for waste in their machines, while some others were sceptical about his plans.
So, Anish set up his own space for production and spent around two years extracting material from multi-layered plastic. He chose to make sunglasses as the capacity of the machinery was low. With the available machinery, he was able to make sunglasses easily. These glasses attracted many people with their trendy look.
More than 4,000 women waste pickers are working with Anish and his team. So far, around 270 kg of multi-layered plastic has been recycled to produce sunglasses.
Image by Hardik Pandey from Pixahive (Free for commercial use / CC0 Public Domain)
Image Reference: https://pixahive.com/photo/highlighted-2-saturated-colors-on-a-hill/
What's new at WeRIndia.com