PM Modi inaugurates Kartavya Path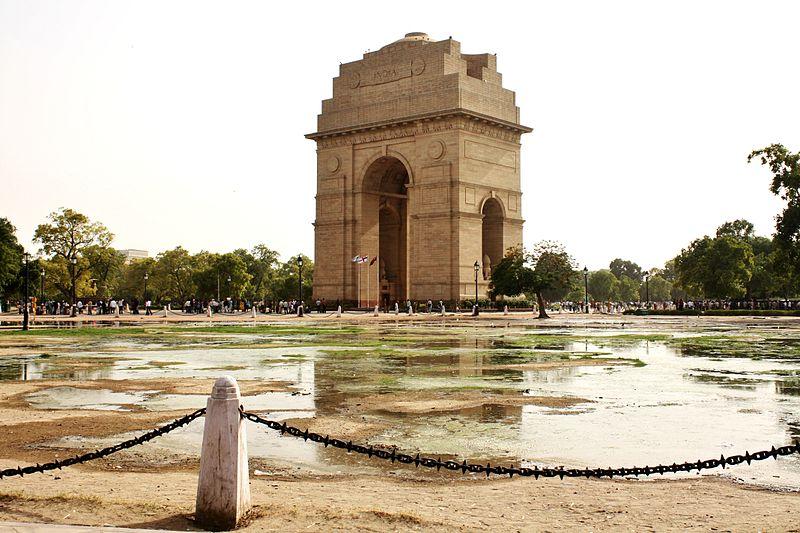 Prime Minister Narendra Modi yesterday inaugurated Kartavya Path, after unveiling a 28-ft-tall statue of Netaji Subhas Chandra Bose. This grand statue is unveiled at India Gate.
The statue weighs 280 tonnes. It is made from monolithic granite stone. The statue is the result of the efforts of a team of sculptors who spent 26,000 hours carving it.
As part of the redeveloped Central Vista Avenue, PM Modi inaugurated Kartavya Path, which includes a 3-km long Rajpath. The iconic Rajpath was renamed Kartavya Path before its inauguration. Kartavya Path will include the previous Rajpath and Central Vista lawns.
The North Delhi Municipal Corporation held a formal meeting to rename the Rajpath as Kartavya Path. While Raj means power, Kartavya means duty.
The entire stretch of 3km from the revamped Central Vista from Rashtrapati Bhavan to India Gate has been renamed Kartavya Path.  The revamping of the stretch of Kartavya Path is one of the redevelopments of the Central Vista project.
The redevelopment Central Vista project includes many other structures as well. These include a new Parliament building, a new Prime Minister's residence and office, a common Central Secretariat, and a new Vice-President's Enclave.
The government assigned five dedicated vending zones to regulate vendors around the India Gate. Each zone will have around 40 vendors.
Besides, two shop blocks have been built near India Gate. Each shop block has eight units. As per sources, some states showed interest to set up their food stalls there.
Due to the increase in visitors, the place lacks enough basic amenities, like public toilets and drinking water. The place is likely to attract both locals and tourists equally. Hence facilities like drinking water, public toilets, parking spaces etc. have been upgraded. The redevelopment also considered the traffic and other restrictions during the Republic Day Parade.
The security has been enhanced to prevent thefts or damage to the new structure and facilities, including lamps and fountains. A lot of police and security personnel have been deployed for protection.
Image Credit: Alexandra Rieder, CC BY-SA 3.0, via Wikimedia Commons
Image Reference: https://commons.wikimedia.org/wiki/File:India_Gate,_New_Delhi,_India.JPG
What's new at WeRIndia.com