NCERT submits a plan on reopening of schools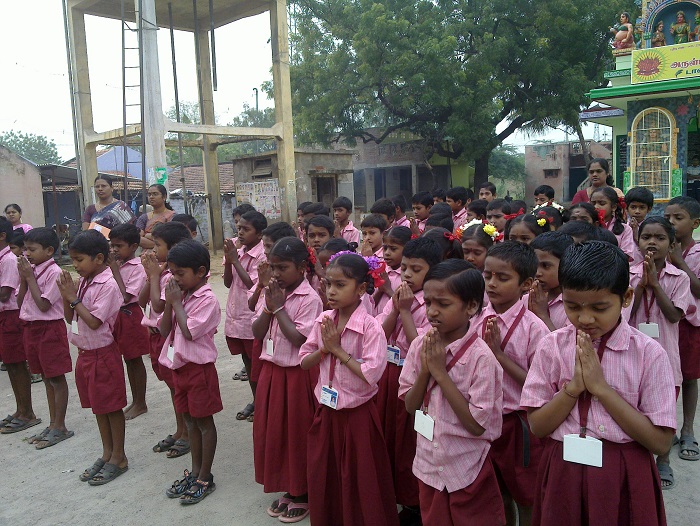 The HRD Minister Ramesh Pokhriyal has recently announced that educational institutions would be reopened after August 15, 2020.
The HRD ministry is also consulting with various state governments and other stakeholders on the reopening of schools and colleges.
To reopen schools, the NCERT has submitted a draft plan. As per the plan, schools will be reopened in six phases. The plan has many suggestions as well.
Here is a list of proposals from NCERT:
All students will be sent to their classes directly without any assembly. While sending them to classrooms, social distancing shall be followed.
There should be at least 6 feet distance among students. Schools shall make sure to accommodate not more than 35 students in each classroom.
ACs shall not be used in classrooms. Doors and windows shall remain open for ventilation.
Schools should allow students on an odd-even basis so that each student attends the school for 3 days. However, all students must submit their homework and other assignments every day.
Every student must sit at the same place daily and their names will be written on the desks.
There will be no gatherings at the school premises including the morning assembly.
Food stalls shall not be allowed outside the school.
All students, teachers and other staff must wear masks. Screening is also mandatory.
The school authorities must ensure that no student shares food or drinking water with his friends and other classmates.
If possible, classes must be conducted in open space.
In the first phase, classes 11 and 12 will be opened. Then, classes 9 and 10 will be opened after a week. Classes 6 to 8 will be resumed after two weeks, classes 3-5 will be opened after three weeks, and classes 1 to 2 will be reopened after four weeks.
If parents are willing to send their little children to schools, then nursery classes will also be reopened after five weeks.
Image credit: Parvathisri / CC BY-SA 3.0 (https://creativecommons.org/licenses/by-sa/3.0)
Image Reference: https://commons.wikimedia.org/wiki/File:A-morning_prayer_in_school.jpg
What's new at WeRIndia.com