Government launches facial recognition software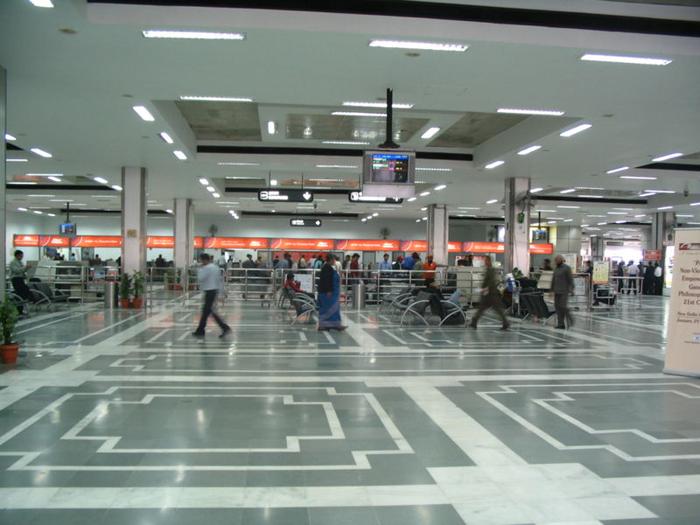 To ease air travel, the government of India introduced facial recognition software technology. The software allows passengers to enter airports easily through the Digi Yatra app. The facility has been launched at selected airports.
Starting from December 1, passengers at Delhi, Bengaluru, and Varanasi airports will be allowed through facial recognition software. In the first phase, the facility is available to passengers at seven airports.  Yesterday, Civil aviation minister Jyotiraditya Scindia launched Digi Yatra Delhi.
In the beginning, the technology was launched at the above-mentioned three airports. Later, the technology will be implemented at four more airports by March 2023. They are Kolkata, Hyderabad, Vijayawada, and Pune. Gradually, the system will be implemented throughout the country.
Termed Digi Yatra, it enables paperless entry for passengers at airports. They need not carry their ID cards and boarding pass.
Facial recognition technology captures the data of passengers at various checkpoints like security checks and processes it automatically. Currently, the technology has been launched only for domestic flight passengers.
To use facial recognition software, passengers will be issued a Digi Yatra ID. They need to provide the required details to get an ID. These include name, mobile number, email ID, and any of the approved identity proof like an Aadhaar card.
If a passenger chooses an Aadhaar card, then their identity will be verified online and facial biometrics will be captured. These details are stored in the Digi Yatra ID profile.
On the other hand, if they choose any other ID proof, their identity will be verified manually. For this, Security personnel will capture their facial biometrics and store them in the Digi Yatra ID profile. In this way, their registration will be completed. They will be issued a Digi Yatra ID.
Passengers need to share the details of their Digi Yatra ID while booking a flight ticket. These details are shared with the departure airport by the airline.
Image Credit: Kprateek88, CC BY-SA 3.0, via Wikimedia Commons
Image Reference: https://commons.wikimedia.org/wiki/File:Delhi_airport_departure_terminal_1A_%281%29.JPG
What's new at WeRIndia.com