UDAN Airports to get comprehensive security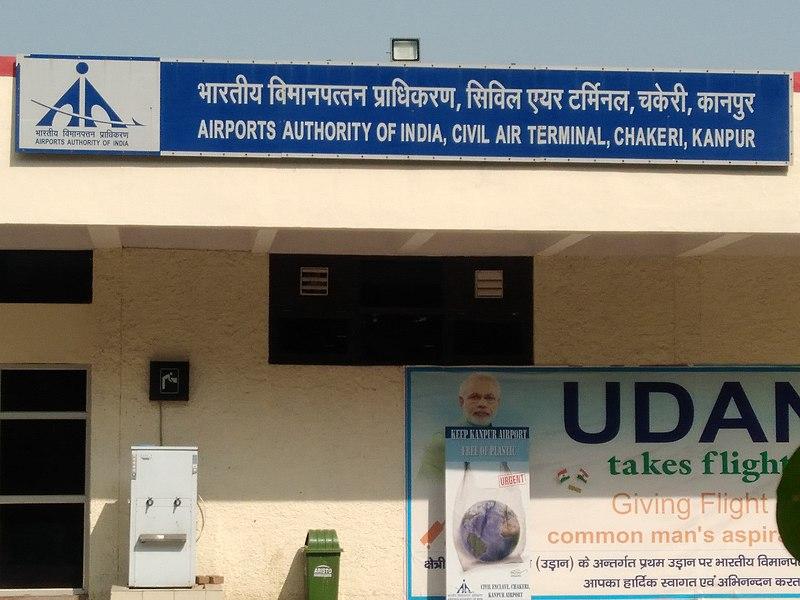 The central government proposed to bring more than 60 airports under a comprehensive security cover.
These airports are in both tier 2 and tier 3 cities. They are under the Centre's regional connectivity scheme UDAN.
As per sources, these airports will be brought under the comprehensive anti-terror cover of CISF personnel, and around 1,600 troops will be deployed.
The Bureau of Civil Aviation Security (BCAS) prepared the proposal after discussing it with the Ministry of Civil Aviation and CISF. The Union Ministry of Home Affairs is yet to approve the proposal.
The UDAN scheme aims to make air travel affordable to common people. There are no uniform security measures for all airports under the scheme. Small airports, like Shimla, are guarded by the CISF. At the same time, some airports under the regional connectivity scheme are guarded by state police forces.
The fresh proposal aims to provide comprehensive armed security to small airports, like large airports. The CISF will get security personnel to guard all UDAN airports. The central government will notify a policy soon in this regard.
Under the regional connectivity scheme, the state government and the concerned Airport Authority of India will provide lodging facilities for enhanced security personnel. In addition, they have to provide required security gadgets and equipment like baggage scanning x-ray machines.
These airports are small and allow minimal flights. So, lodging facilities for security personnel will be provided at nearby places.
As per the proposal, the CISF will deploy armed personnel at airports. However, the Bureau of Civil Aviation Security (BCAS) will certify the private security personnel and give them licenses.
Currently, more than 2 lakh UDAN flights are operating. The central government allocated of ₹4,500 crores for the revival of existing unserved or underserved airports. It also proposed to establish 68 airports by the end of 2024.
Image Credit: Prong$31, CC BY-SA 4.0, via Wikimedia Commons
Image Reference: https://commons.wikimedia.org/wiki/File:Kanpur_Airport_main_building.jpg
What's new at WeRIndia.com