Government hikes toll tax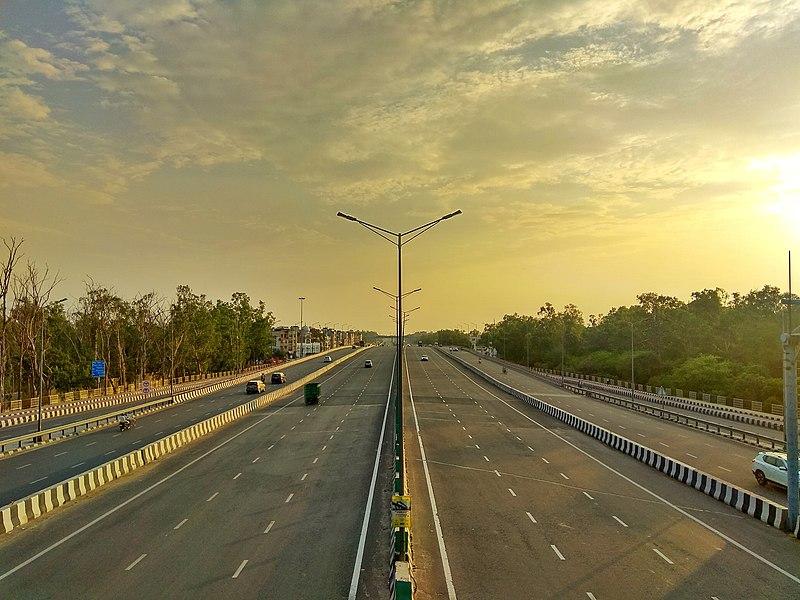 The central government decided to increase the toll tax from April 1. As per sources, the National Highway Authority of India (NHAI) is set to increase the toll tax on national highways by 65 per cent.
Toll tax has been hiked between ₹10 and ₹65. While the toll tax for a commercial vehicle has been increased by ₹65, a light vehicle has to pay an additional amount of ₹10 for one-way.
The revised rates came into effect from midnight of March 31. NN Giri, NHAI Project Director, says that the toll tax has been increased on national highways connecting to Delhi.
After the hike, different vehicles have to pay the toll tax as mentioned below.
The revised rates of toll tax on some Expressways are as follows:
Commuters have to pay 10% more toll tax for their travel on the 59.77 km Delhi-Meerut Expressway.
Similarly, they have to pay 14% more toll tax at the Kherki Daula toll plaza, located on the Delhi-Jaipur highway. They will have to pay 8-9% more on Kundli-Manesar-Palwal Expressway (KMP).
Those travelling in cars and jeeps on the expressway from Sarai Kale Khan to the end of Kashi toll plaza need to pay ₹155. In other words, they will have to pay ₹15 more than the existing toll tax.
For the travel on the expressway from Sarai Kale Khan to Rasoolpur Sikrod plaza, commuters have to pay ₹100. They have to pay ₹130 to go to Bhojpur.
All large commercial vehicles like buses, trucks, and others will have to pay ₹235 per trip. The current toll tax is ₹205, which means a ₹30 hike per trip.
The monthly toll rates also have been increased. Cars, jeeps and other light motor vehicles contribute around 80 per cent of the traffic on the Delhi-Meerut Expressway.
Image Credit: Banswalhemant / CC BY-SA 4.0, via Wikimedia Commons
Image Reference: https://commons.wikimedia.org/wiki/File:Delhi%E2%80%93Meerut_Expressway.jpg
What's new at WeRIndia.com