Electric vehicles rollout gets delayed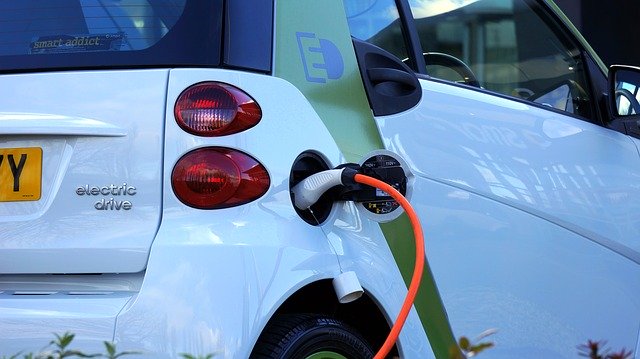 Prime Minister Narendra Modi and his government have a plan to roll out 10,000 electric cars by next year.
When State-owned EESL (Energy Efficiency Services Limited) announced a tender to procure electric cars for government employees, Modi's administration's plan was put into action.
In September of 2017, EESL issued its first tender for 10,000 cars.
They originally planned to roll out 500 cars by November of 2017 and the rest by June of 2018.
However, there has been a setback in this plan. According to the agency's managing director, Saurabh Kumar, EESL now plans to roll out the first 10,000 vehicles by March of 2019.
The plan to roll out 10,000 electric cars has been set back for a couple of reasons.
Kumar said that one of the reasons why the plan has been delayed is because more charging points need to be built for the electric cars.
The other reason is that states are being slow in taking deliveries.
Currently, there are about 150 cars in New Delhi and about 100 cars in southern Andhra Pradesh and other provinces.
There are around 200 charging stations currently built for these electric cars. Over 100 of these charging stations are in Delhi.
Modi's administration aims to have over 30% of vehicles running on electricity by 2030. This is a bid to lower air pollution and curb people's reliance on using fossil fuels for energy.
Cars that run on fossil fuels are cheap, and there is an absence of state subsidies for electric vehicles.
This makes it crucial for both companies and the government to make purchases that promote the sale of electric vehicles. Earlier this year, a second tender was issued for another 10,000 cars.
Hopefully, despite this delay, the rollout of the first 10,000 electric vehicles will go along smoothly.
These electric cars will be a step forward in helping the environment and promoting clean energy consumption.
Image credit: Image by MikesPhotos from Pixabay (Free for commercial use)
Image Reference: https://pixabay.com/it/photos/auto-elettrica-auto-elettrico-1458836/
Recent Posts

As you know, cricket is one of the

Although gambling is prohibited in India, this does

Pushpa Bhatt recently participated in the Ladakh ultramarathon,
What's new at WeRIndia.com