Aadhaar database hacked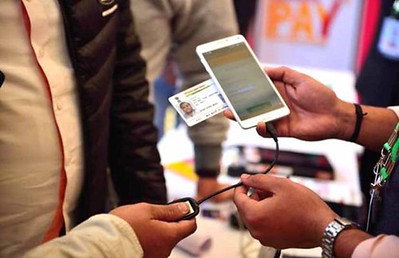 A report of HuffPost India revealed that Aadhaar database of more than one billion Indians had been compromised by a software patch.
The database includes crucial information like biometrics.
This software patch disables the critical security features of the software. These features are used to enroll new Aadhaar users.
The patch which is available for just ₹2,500 allows users to bypass critical security features. It also can disable the enrolment software's pre-installed GPS security feature which is helpful to recognize the location of enrolment centres.
The report also says that the software can reduce the understanding of the enrolment software's iris-recognition system. It can easily spoof the software even if the photographer of a registered operator is available despite there being no actual presence of the person.
It is believed that the new hack is the decision of the UIDAI to speed up the enrolment process and it is being opened for private operators.
It is also confirmed by famous experts and analysts that the patch can easily breach the Aadhaar software.
The UIDAI is planning the roll-out of the face recognition feature from September 15 onward saying that it is an extra validation method in phases with the help of telecom service providers. However, in the meanwhile, this report came out.
The Opposition Congress party stated that this report confirms that the safety of the unique identification system was jeopardized.
The Congress also added that authorities should take necessary steps for safeguard future enrolments and check suspicious enrolments.
In this regard, Elliot Alderson, a French security expert says that nothing is unhackable including Aadhaar. He suggested to UIDAI that it is better to improve security by checking loopholes with the help of ethical hackers rather than threatening them.
Image Reference: Financialexpress
Recent Posts

This love story is entirely different. There was

Now, read on the article to learn about

Guarana seeds are available online.
What's new at WeRIndia.com