Is Aadhaar update mandatory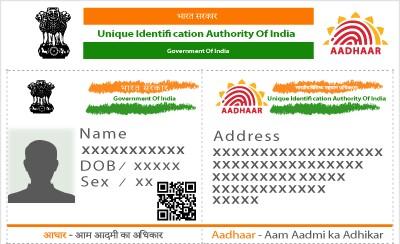 The Ministry of Electronics and Information Technology issued a notification on November 9, stating that Aadhaar card holders may update their details every 10 years by providing supporting documents like proof of identity and proof of address documents.
The news was reported by media that the government made the update of the Aadhaar card mandatory and cardholders have to update their details every 10 years.
In this context, the government issued another statement denying the news reports. The statement says that the government has not made the update of the Aadhaar card details mandatory, as reported by news channels and websites.
But the government advises Aadhaar cardholders to update their details, who have not updated them for 10 years from the date of their enrolment. They may do so, but it is not mandatory.
The government says that Aadhaar cardholders are encouraged to update their details from time to time to ensure the accuracy of their card information in the Central Identities Data Repository.
Earlier in September, the Unique Identification Authority of India (UIDAI) asked Aadhaar users to update their biometric data every ten years.
Currently, it is mandatory for children aged between 5 and 15 to update their biometrics. Children below five years are registered without biometrics. Their photos are used for their registration.
The biometric data of their parents or guardians are used. They have to submit the birth certificate of their children as a proof of relationship document while enrolling for Bal Aadhaar.
Bal Aadhaar is a blue colour document issued for children. This Aadhaar card will be valid till the child turns five years.
The UIDAI says that all adults are encouraged to update their biometric data voluntarily. People are encouraged to update their faces and fingerprints. However, citizens above 70 years of age are exempted from it.
Image Credit: PageImp, CC BY-SA 4.0, via Wikimedia Commons
Image Reference: https://commons.wikimedia.org/wiki/File:A_sample_of_Aadhaar_card.jpg
What's new at WeRIndia.com