Revalidate your Aadhaar online for free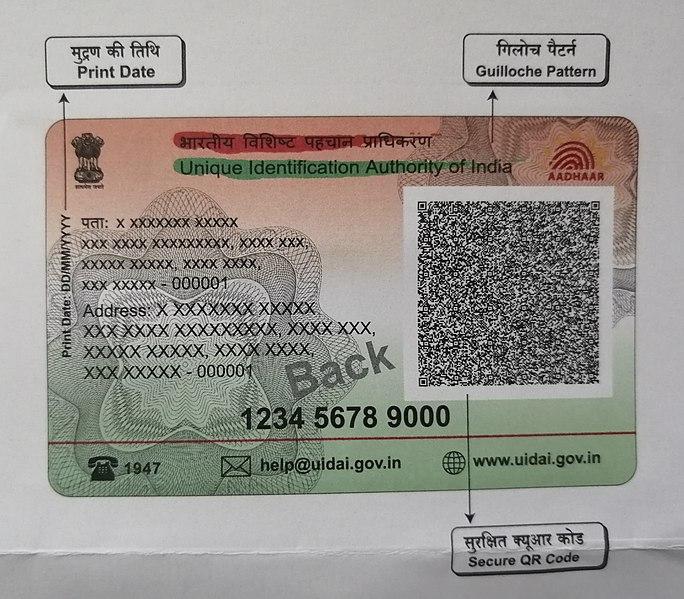 To update the Aadhaar card, users need to pay ₹50. But, now, they can update the details on their Aadhaar card for free. This facility aims to encourage citizens to revalidate their Aadhaar card details.
To help citizens update their Aadhaar card, the Unique Identification Authority of India (UIDAI) decided to waive the fee.
However, this facility is available for citizens for three months, from March 15 to June 14, 2023.
In addition, it is available to those who update it online through the myAadhaar portal. Aadhaar card holders who visit Aadhaar centres for updating their details have to pay the fee of ₹50 as usual.
Those who want to update their demographic details like name, address etc., can make these changes online through the Aadhaar portal. Or they can visit the Aadhaar centre.
UIDAI waived the fee for those validating their Aadhaar card online. Those who visit Aadhaar centres need to pay the fee as the waiver does not apply to them.
As per reports, many citizens in the country have not updated their details for 10 years or since the issuance of the cards. So, to encourage them to update or revalidate their demographic details, the fee is waived.
Earlier, UIDAI recommended the Aadhaar update for all Aadhaar card holders who have not updated their details for the last 10 years. It urged all cardholders to make sure that the information on the Aadhaar card is accurate.
Now, it has waived the fee for three months so that many Aadhaar card holders can avail of the facility and update their details.
Here is the step-by-step procedure to update your Aadhaar details:
Log in to the MyAadhaar portal using your Aadhaar number.
Enter the OTP received on your registered mobile number.
Click on 'Document Update', where you will find the existing details.
You can continue to proceed if the details are correct.
Upload a valid document for identity proof and address proof from the dropdown list.
In this way, Aadhaar card holders can revalidate their details.
Image Credit: Nishu0246, CC BY-SA 4.0, via Wikimedia Commons
Image Reference: https://commons.wikimedia.org/wiki/File:Sample_PVC_Aadhar_Card_back.jpg
What's new at WeRIndia.com