Swaasa, an AI-based software diagnoses lung diseases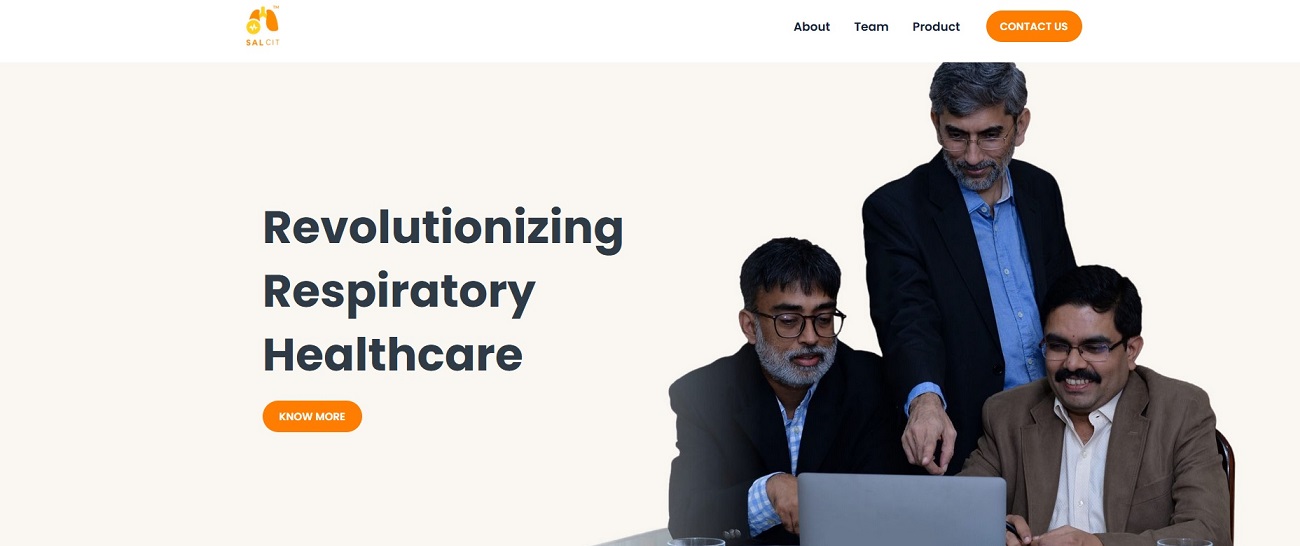 A mobile phone performs many things these days. Healthcare is one of them. There are many healthcare apps. Here is a startup that has launched artificial intelligence-based software to detect lung problems.
Salcit Technologies, a Hyderabad-based startup, launched Swaasa. It analyses human cough and identifies lung infections and diseases.
The brain behind this innovation is a trio of techies. They are Venkat Yechuri, Narayana Rao Sripada, and Manmohan Jain.
Many severe health conditions can be prevented if they are detected early. But, still, healthcare lacks such solutions to detect many critical health conditions.
Realizing the need, Venkat, Narayana, and Manmohan developed an AI-based software to help detect lung diseases early.
Swaasa software analyses the cough of a person and detects lung health. Those who want to test their lung health should have this application on their mobile phone. They should open the app and record their cough.
Besides, they should also provide other details like body temperature, oxygen saturation, and other required information.
Swaasa analyses the cough within 15 seconds using imaging sounds. It detects if there are any abnormalities in the lungs and shows them. In this way, users can identify their lung problems in the early stage and consult a doctor to prevent further progression of the disease.
The founders say that there are some mobile applications and software to assess the health of a person. However, there are no specific apps to detect the health of the lungs. Swaasa fills the gap. It is a unique app and is exclusively designed to assess lung health.
The trio has partnered with many hospitals and medical colleges like Apollo, Andhra Medical College and AIIMS. They conducted over three lakh assessments with their help.
They also aim to reach rural areas soon. In addition, they are also planning to reach many other countries like Bangladesh, Kenya, and Nigeria.
Image Credit: Salcit Website Screenshot
Image Reference: https://salcit.in/
What's new at WeRIndia.com