Home remedies for heat rash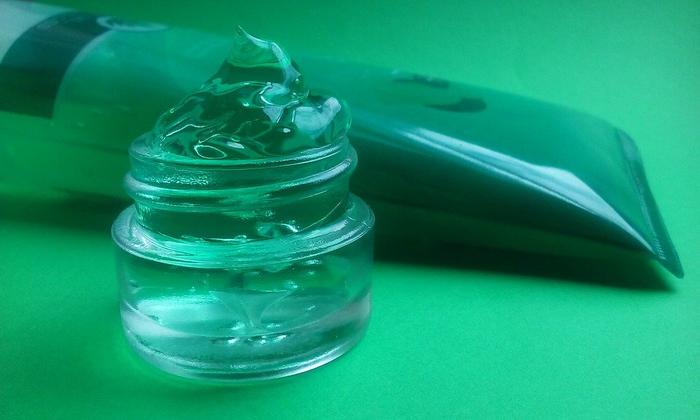 Prickly heat or heat rash can appear anywhere in the body. This sweat rash that appears like acne is common during summer.
Prickly heat rash causes an itchy or burning sensation on the body. Certain home remedies help relieve itching and keep the skin cool.
Here are some of them:
Using a cold compress is one of the best ways to relieve heat rash. Apply an ice pack to the affected area to reduce itching and swelling. Keep it for 5 minutes and remove it. You can repeat the process multiple times if needed.
Sandalwood has analgesic and anti-inflammatory properties. Apply the paste of sandalwood powder to the affected area to get relief from itching. Sandalwood also keeps the skin cool. However, some people may be allergic to sandalwood. Hence, check for an allergic reaction by applying the paste to another area of the skin. If you don't have any allergic reaction, you can apply directly to the affected area.
Apply aloe vera gel as it has anti-inflammatory properties. It eases the symptoms of heat rash.
Taking a cool bath can help relieve itchiness on the skin. Also, apply a mild exfoliant after bathing to unblock skin pores.
Applying pine tar will also help relieve the itching and irritated skin.
Oatmeal has antioxidant properties. It works as an anti-inflammatory. So, you can try an oatmeal bath. Add oatmeal to warm bath and soak for a few minutes. It helps treat not only heat rash but several other skin issues also.
Applying calamine lotion along with moisturizer helps treat skin irritation, dryness and itchiness.
Wear loose clothing, cotton and lightweight outfit so that the air can be circulated to the body and keep it cool.
You can also apply hydrocortisone cream 1-2 times daily to relieve itching and redness.
Bathing in baking soda can also help relieve irritation and itching.
Image by Lovesevenforty from Pixabay (Free for commercial use)
Image Reference: https://pixabay.com/photos/aloe-vera-skin-care-gel-tube-green-2417091/
What's new at WeRIndia.com