Home Remedies to clear blocked ears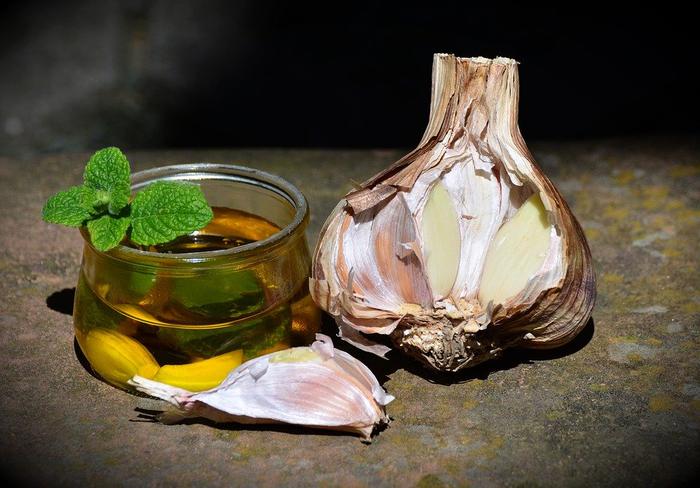 There are many reasons for blocked ears. Normally, severe cold leads to blocked ears. Sometimes, ears are blocked due to flight travel as well. Accumulation of wax in the ears, airflow in the ear, variation in air pressure are some other reasons for ear clogging.
This condition is annoying and becomes painful. Irrespective of the reason for the clogged or blocked ears, it is better to treat the condition as soon as possible. There are some home remedies that treat the condition of blocked ears effectively.
Garlic oil is one of the best home remedies for not just ear blockage but also for ear infections as well. Heat one teaspoon of mustard oil by adding 2 or 3 cloves of garlic. Pour one or two drops of this oil after cooling and straining the oil.
Heat olive oil and cool it. Put some drops in your ear to get relief from blocked ears.
Boil water and add a few drops of lavender oil. Inhale the water vapor which works very well against ear problems. You can use tea tree oil instead of lavender with the water vapor.
Or you can just inhale normal boiled water which also helps in treating clogged ears that is caused due to accumulation of wax in the ears. Mix few drops of apple cider vinegar with alcohol; apply this mixture to the ear to get relief from the ear blockage.
Having warm soup helps clear clogged ears. Eating spicy foods made with chillies or pepper also helps effectively treat this condition.
Try to yawn; it helps balance the pressure in the ear.
Gargling with warm salt water helps you get relief from ear blockage.
Applying warm compress on the ears helps get rid of clogged ears.
So, next time if you are ever in this position, use the best home remedy that you think is suitable for you.
Image Reference: Boldsky
Recent Posts

People can enjoy food, shop and watch movies

Despite the opinions of some political leaders that

The Delhi police issued a traffic advisory yesterday
What's new at WeRIndia.com