Herbal Balm – A Great Solution for All Pains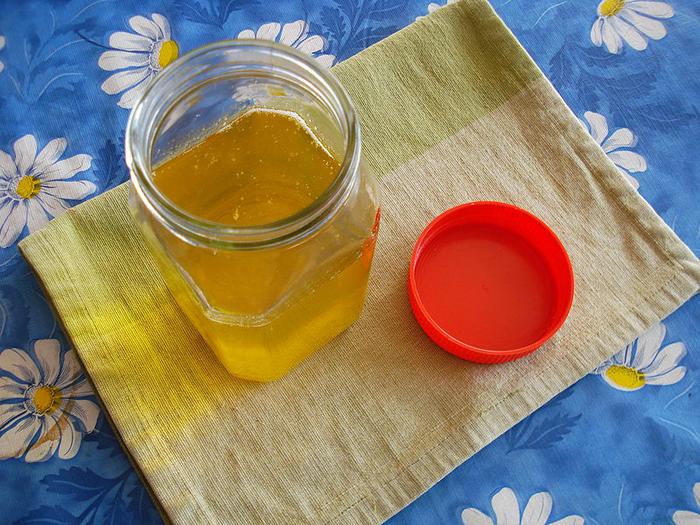 The changing life style these days has led to many aches and pains.
For every single pain, it is not advisable to take medicines internally which may ultimately reduce the immunity of body.
At the same time it is unbearable to have pains and aches without treating them.
In such situations, an herbal remedy would solve the problem.
The following is a recipe for herbal balm which cures all aches with ease.
Ingredients
Cow ghee – 50g
Coconut oil – 50ml
Honey wax – 50g
Camphor – 25g
Mint flowers – 15g
Tea powder – 15g
Ajwain flowers – 15g
Sesame seed oil – 100ml
Method :
1. Boil tea powder in sesame seed oil on a low flame.
2. Filter it after cooling.
3. Mix honey wax and cow ghee thoroughly and heat them till they turn to liquid.
4. Make a fine paste with camphor, mint flower and ajwain flower by adding coconut oil, and the mixture of honey wax and cow ghee.
5. Then add sesame seed oil mixture to itand mix them thoroughly.
6. Keep it in an air tight container.
Usage and benefits:
Apply considerable amount of herbal balm on pains. This is very useful for headaches, knee pains, joint pains, back pains and any other external pains you have.
Image Credit: Hartej.hundal / CC BY-SA 4.0
Image by FabioRibeiro from Pixabay (Free for commercial use)
Image Reference: https://commons.wikimedia.org/wiki/File:Desi_ghee1.JPG, https://pixabay.com/photos/fruit-carom-yellow-fruit-growing-3656775/
Recent Posts

Buns & Deluchas is a Mumbai startup that

An e-Mudra loan can be available online to

Cassie, a bipedal robot, set a Guinness World
What's new at WeRIndia.com