Healthy sources of fat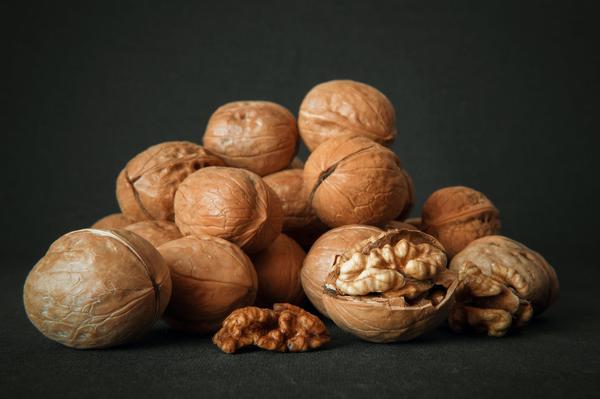 Fat. As soon someone hears that word, they try to avoid the food in an attempt to stay healthy. However, fat is not a bad thing.
There are different kinds of fat as proven by scientists. The good kind and the bad kind. The human body actually needs a fair amount of fat to function properly.
For this reason, it is important to plan out healthy sources of fat in your diet. Here are some of healthiest fat sources you can add to your diet.
Avocado
Avocados are one of the healthiest fruits. They are rich in monounsaturated fats (the good kind). It also has other nutrients and protects the body from free radical damage. It can even improve your immunity.
Walnuts
Walnuts are great at improving brain health. This is because it is rich in fat that the brain needs. It has omega-3-fatty acids. Eating walnuts improves the level of HDL in your body which prevents heart attacks.
Butter
As a dairy product, it has numerous nutrients in it. Butter provides you with essential vitamins and antioxidants. Butter is good for your health in moderation as well. Peanut butter is another healthy source of HDL. Plus it's delicious.
Olive
Olives are healthy despite them being 10 percent of pure fat. It is the good kind of fat that improves your body's functionality. It also helps your heart and prevents heart diseases.
Salmon
People who eat meat are often told watch for fat levels. This is true because red meat contains a lot of bad fat. It must be consumed in a limited manner. However, meat like Salmon is one of the best sources of good fat. This fish is recommended to almost everyone who loves meat.
Dark chocolate
Yes, chocolate is not unhealthy as long as it is dark chocolate. Dark chocolate has good fat in it. Plus the lack of extra sugars makes it much healthier. It is also known to improve mental mood and health.
Photo by Dmitry Demidov from Pexels (Free for commercial use)
Image by Alexander Stein from Pixabay (Free for commercial use)
Image Reference: https://www.pexels.com/photo/walnuts-3904510/, https://pixabay.com/photos/chocolate-dark-coffee-confiserie-968457/
Recent Posts

Rupali Kakade, a Pune woman turned into an

The income tax exemption for COVID treatment has

Meanwhile, a jewellery shop from Surat sells the
What's new at WeRIndia.com