Eat healthy during coronavirus pandemic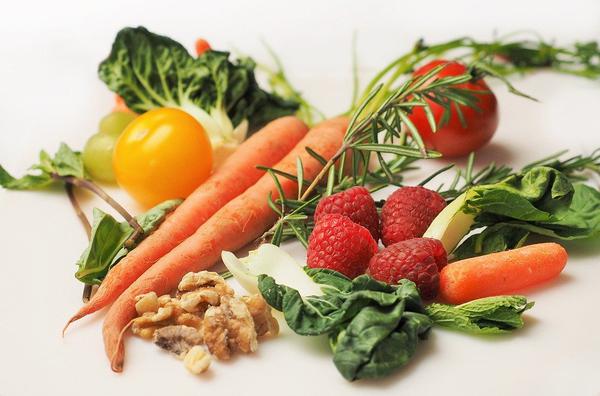 Now, many parts of the world are under lockdown. Most of the people are restricted to their homes. It is uncertain that when would the situation come to normalcy.
The disturbance of normal routine may lead to stress in some people. Some others are feeling lonely due to a lack of social life.
In this context, food plays a vital role in calming stress and other mental disorders.
Here are some tips to be followed to be healthy:
Proper nutrition is vital now. Stock up essentials for you and your family members. Also, consume fresh green vegetables and fruits.
It is always better to eat fresh food rather than frozen, canned and packaged food. But, if fresh food is not available, then opt for packaged food. But, be careful while choosing the packaged food and check the labels for low fat and salt content.
Dried fruits can also provide essential nutrients. However, they are higher in sugar than fresh fruits and are a source of more calories.
Fresh produce is a good choice. Yet, to avoid grocery shop visits several times, buy nutrient-rich foods that have a longer shelf life. For instance, oranges and apples can stay fresh for 2-3 weeks. Hence, buy such fruits.
Similarly, buy vegetables like sweet potatoes, kale, broccoli etc. that have a longer shelf life and store them in the refrigerator properly.
If normal milk is not available, you can use milk powder or protein powder which are a good source of calcium and vitamin D.
If fresh meat is not available, you can buy canned sources of protein like salmon, chicken etc. Several plant-based sources like flax seeds,

chia seeds

and soy products are also loaded with protein.
While buying cereals, opt for whole-grain varieties to get essential nutrients and fiber.
Image by Deborah Breen Whiting from Pixabay (Free for commercial use)
Image Reference: https://pixabay.com/photos/vegetables-carrot-food-healthy-1085063/
What's new at WeRIndia.com