Unclaimed deposits in banks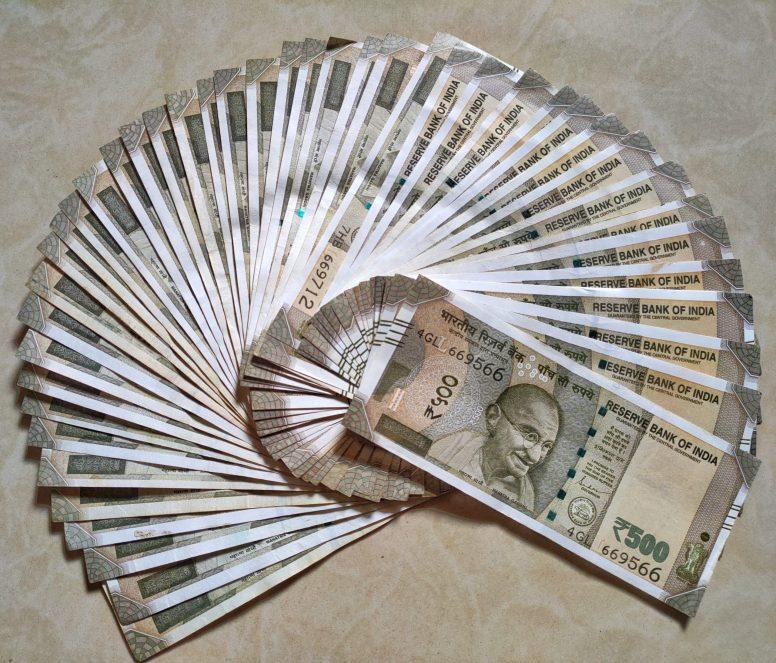 Unclaimed deposits are those lying in bank accounts which are not been operated for 10 years or more. That is, if a customer does not make any transaction in a bank account for 10 years or more, the money in the account will be treated as an unclaimed deposit.
These deposits can be in savings and current accounts, fixed deposits, and other deposits like recurring deposits.
Unclaimed deposits with both public and private banks are growing each year. The value of unclaimed deposits is around ₹18,380 crores in 2019. These deposits are growing year by year.
The unclaimed deposits are transferred to Depositor Education and Awareness Fund (DEAF). DEAF is maintained by the Reserve Bank of India (RBI).
RBI directed all banks to show the details of unclaimed accounts on their websites. Customers can check the details on the bank website and visit the bank branch if they are related to them. They should fill in a claim form and KYC documents to claim the money. They should also submit receipts of deposits.
However, it is difficult to claim the money if the money is related to an old account, i.e. before digital banking came into force. If you are the nominee or a legal heir of the account holder, carry the following documents while visiting the bank: Identity proofs and a copy of the death certificate of the account holder. Banks will verify the claim and release the amount if they find them genuine.
For this, banks submit the claim details with the RBI to get a refund from the DEAF account so that the payment will be given to the customer or his/her nominee.
The account will become operative after a customer makes a claim. If the claim is made by legal heirs or nominees, then banks will settle the account. Banks do not charge for initiating the account settlement process.
Image by Aniket Sadekar from Pixahive (Free for commercial use / CC0 Public Domain)
Image Reference: https://pixahive.com/photo/indian-currency-4/
What's new at WeRIndia.com