Beware of this KYC Scam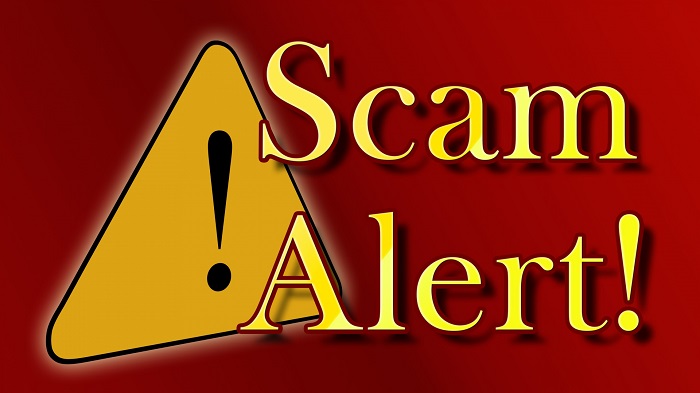 KYC (know Your Customer) process is required to get the services from any financial institution. A customer needs to verify the details for proper identification using prescribed documents.
KYC helps banks and financial institutions understand the customer better.
Now, fraudsters are using the KYC trap on customers to steal huge amounts from bank accounts or e-wallets.
KYC scam is one of the new scams that you should be aware of. In the last few months, it is proliferated in various places across the country.
Fraudsters duped several people by posing like bank officials and stole the amount from bank accounts.
In July, a man from Indore received a call from a fraudster who identified himself as a customer care executive of an online food-ordering company. The man was asked to validate his KYC details. While doing so as directed by the fraudster, the man lost ₹2.28 lakh from his account.
In a similar incident, another Mumbai man lost ₹1.6 lakh. So, beware of this KYC scam.
Here are the details of the KYC scam:
The fraudster calls you asking your KYC validation for your wallet or bank account.
He says your KYC is invalid and you can validate it online so that it can be active again.
You will be asked to download the app to ease step-by-step guidance.
The fraudster can view your phone screen after the completion of the download.
The fraudster then asks to transfer a small amount to your wallet.
He can see your sensitive details like password while you are transferring the amount.
He can hack your bank account using the OTP sent to your mobile phone at that time.
Then, all the money from your bank account will be stolen.
Image Credit : Flash Alexander CC0 1.0
Image Reference: https://www.publicdomainpictures.net/en/view-image.php?image=270822&picture=scam-alert
What's new at WeRIndia.com