Facts about credit cards against FDs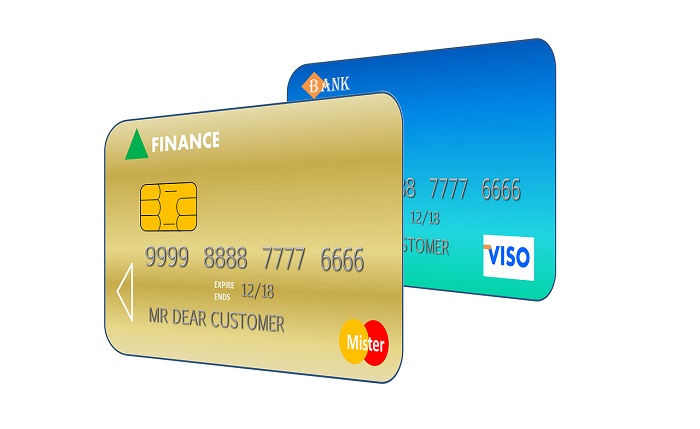 Credit cards help meet your financial transactions like online payments, shopping needs etc. If you use credit cards wisely, they will help improve your credit score as well.
Credit cards are easily issued by various banks nowadays. However, those who do not have regular income are difficult to be provided with credit cards.
If you are an individual that newly entered a job, have a low salary, are a homemaker or retired employee, then banks will not easily provide credit cards. Also if you are working in an organization that is blacklisted by the lender or has a bad reputation, you would be denied in being provided a credit card.
At that time, credit card against fixed deposit is a good option.
Here are some facts about credit cards against FDs:
Credit cards against fixed deposits are secured credit cards as they are issued against fixed deposits.
The

fixed deposits

serve as collateral here and banks issue credit cards with a limit of up to 85 per cent of the fixed deposit.
In the event of default of the credit card holder, banks liquidize the FDs.
As these credit cards are secured, lower interest than normal credit cards will be charged.
If the cardholder pays the dues on time by the due date, then he/she will be not charged any interest.
The minimum fixed deposit amount you should have to get a credit card is ₹20,000.
Not much paperwork is essential to get it as the credit card is issued against the FD.
The minimum tenure of the FD is 6 months.
The interest-free period is higher than the regular credit card which varies from 48 days to 55 days.
Cardholders will continue earning interest on their FDs.
Image Credit: Needpix (Free for commercial use)
Image Reference: https://www.needpix.com/photo/264562/credit-cards-payment-shopping-paying-banking-debit-credit-cash
What's new at WeRIndia.com