Know the hidden credit card charges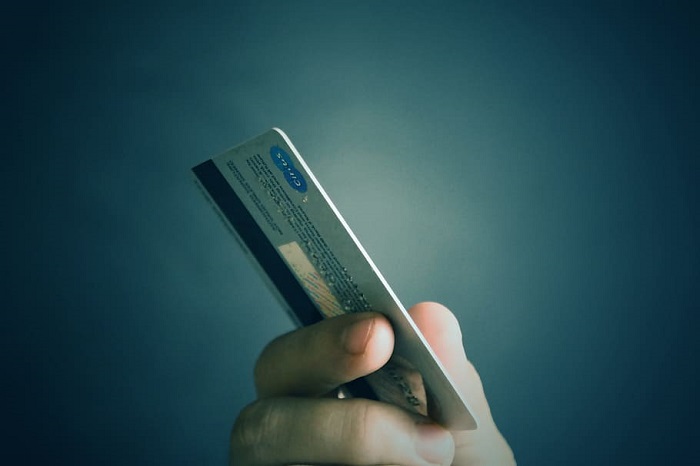 Many people take credit cards believing the words of executives. Often, they might miss some important things especially hidden charges involved with their usage.
Here are some hidden charges you should be aware of while using credit cards:
Thought most credit cards are offered free, the premium cards which yield good reward points have a joining fee. Some other credit cards are free at the time of joining i.e. in the first year, but attract fee from second year. So, you must know which type of credit card you are using or applying for.
Withdrawing cash using a credit card is not advisable as interest is levied on it immediately. These cash withdrawals are not considered as your normal payment cycles. Hence, do not withdraw cash with your credit card except when you really need it.
Even if you withdraw money in emergency situations, try to repay it as soon as possible to avoid hefty interest.
Know the markup fee on your credit card if you use it for foreign transactions. It may range between 1.5 to 5 percent. If you are not aware of this fee, you may have to bear hefty charges. Abroad cash withdrawals are also heavily charged. So, carry a travel credit card or enough cash with you while travelling abroad.
If you exceed the limit of your credit card, you will be heavily charged as a penalty. So, if there is a chance, try to enhance your credit card limit or do not breach your credit limit by tracking it regularly.
If you want to pay off a loan or transfer a credit card balance to another credit card, this is called balance transfer. If you are using a high end credit card, then it may attract a charge for doing it. Otherwise, you have to pay a prescribed fee for the transaction.
Image Credit: Pxfuel (Free for commercial use)
Image Reference: https://www.pxfuel.com/en/free-photo-obwfx
Recent Posts

The Rail Coach Factory (RCF) Kapurthala developed fire-retardant

Hibiscus tea is rich in polyphenols and anthocyanins,

To ease the process of mobile number update
What's new at WeRIndia.com