Know All About Resignation Period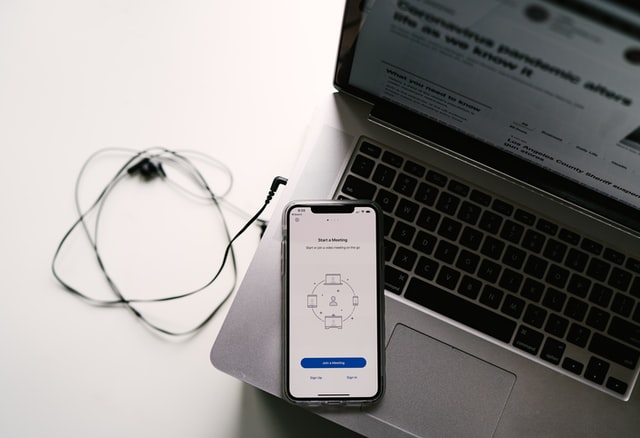 It is not easy to resign or to change the job. A resignation is the formal act of giving up or quitting one's office or position. A resignation is a personal decision to exit a position.
If you have a great or challenging opportunity better than your current employer than it is the time to make a change.
Resigning procedure is very similar almost all maximum places. It is easy to resign but it is tough to make this decision.
You need to be very careful when you decide to resign. Keep in mind your resignation way will not affect your career in future.
Keep the policies in mind. And resign as per the company policies in best and respectful way. Contact with your supervisor.
Here you will find few points to know about resignation:
1. Plan to give notice period. Give at least one month notice period. Do not leave your employer high and dry, scrambling to cover your position.
If you can't give one month notice period, give at least minimum 15 days' notice. So, that they can also prepare to have another person for replacement.
 2. Give some idea about your resignation plan to your supervisor so they will get some time to observe and process. if you already announced your plan to co-workers and company makes and attractive offer for you it will be awkward for you. Find out the right person for discussion firstly, maybe they will try to contact with higher management regarding new offer or they will suggest you to send your own personal notice.
 3. Finish the all the projects that you have or give guidelines to the team member to handle your work for long term projects. If company already find your replacement, help him by explaining your work and project. Be sure to do your best to complete all open assignments and leave detailed progress reports for your supervisor and co-workers.
4. As per policies you will not be allowed for day off. But still try from your side to be regular for one month and finish your all work.
 5. Keep all the data in order and easily located so that no one need to contact you again and again to ask little things.
6. In resignation letter reflect on your achievement, not so much but some things for which you are proud.
 7. Send "Thank You" note for the opportunity they gave to you. Ask your boss for the discussion. You can discuss important things, if you have your replacement suggest for him. Try to give answer in inoffensive way.
Prepare a response that is concise and understandable. be sure you have contact information for key supervisors and co-workers that you want to keep part of your network of contacts — and be sure to thank them again for their support.
 8. They may ask you for the exit interview. Remember not to burn any bridges by saying anything negative or offensive.
These are some tips to keep in mind while you want to resign from your position. Keep the person in your network from higher management, you may need in your future career.
Photo by Allie on Unsplash (Free for commercial use)
Image Reference: https://unsplash.com/photos/gouPqaau9Qo
Recent Posts

These IIT students designed a water purifier that

Lifaffa is a social enterprise.

Rupali Kakade, a Pune woman turned into an
What's new at WeRIndia.com