Interview Failure Reasons Before Giving Interview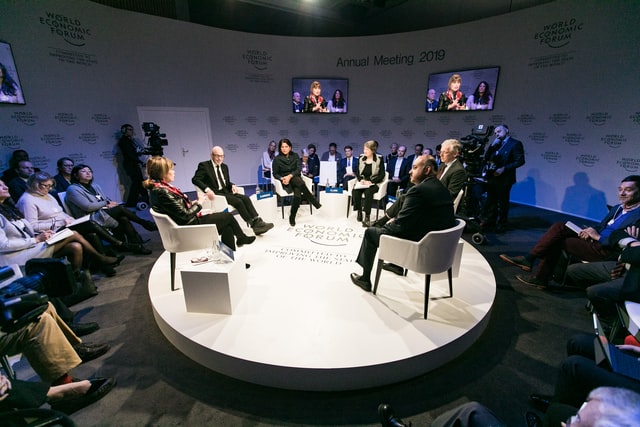 Sometimes we don't realize the things we do. The basic things that candidates don't get right, their behavior, the way they talk. These can have a significant impact on how others see or judge us.
Whatever it is, it can mean the difference between success and failure. That might sound ridiculous, but it's surprising what candidates do or don't do in interviews.
It happened with many people that they rejected without giving the interview, it's not because they were not perfect but they did not get the chance to prove themselves because of their mistakes. Sometimes we did minor mistakes which we did not realize but people who observe knows about that and they get know about our behavior.
Every time you prepare yourself for interview you should keep one thing in your mind that your interview has been already start while you are applying for a job.
Find below some tips to avoid interview failure & make your interview successful:
Your Job Application
Take a copy of your application form, cover letter or CV and the original job specification so you can read over everything when travelling to the interview.
Read and re-read the job spec and make sure you're fully familiar with the detail. If you're planning to take the documents into the meeting, make sure you put them into a professional folder – loose pieces of paper can give an impression of disorganization.
Behavior:
Your behavior does matter. Being rude to the receptionist, leaving the cell phone on, shaking hands too weakly or too strong, sitting before invited by the interviewer, chewing gum, a pen or playing with your hair these are some mistakes which we do not notice. Avoid these small mistakes.
Casual Look
Always your first impression is the last impression. Inappropriate dress, smelling like a cigarette, wearing sunglasses, wearing too much perfume or aftershave, wearing the cell phone Bluetooth earpiece.
Avoid to look the way you look in your daily routine. Choose professional dress for interview.
Arrival time:
Rushing in at the last minute or arriving late to the interview or arriving too early give very bad impression.
Be on the time your interview scheduled or arrive 5 minutes early. Do not reach so early or wait in the office. You can wait near by the office.
Being unprepared:
Forgetting about what is written in your resume is the biggest mistake. Your resume shows about yourself, no chance to make this mistake.
Forgetting the name of the interviewer, forgetting to bring a copy of the resume, unprepared to the standard job interview questions, lying on qualifications, experience and your knowledge. Avoid these mistakes in front of your interviewer.
Fail to Explain:
Failing to explain how your skills match the job in question, fail to explain the reason for job change, failing to ask question.
Get prepare for the common questions before interview.
Manners:
Automatically sitting upon entering the interview environment without invitation, keep checking cell phone, excusing taking a call, looking around, fidgeting, and checking the clock, appear to have just awake, or not slept well.
These are some mistakes which candidate makes during interview even they don't know about that what are they doing and that will affect their interview. Maybe they are good in their work but their behavior does matter to make office environment better. So, avoid these mistakes from the next time.
Photo by Evangeline Shaw on Unsplash (Free for commercial use)
Image Reference: https://unsplash.com/photos/ysbTWw4hrG4
Recent Posts

There are certain rules and customs duties for

Vitamin B12 is commonly found in meat, fish

These IIT students designed a water purifier that
What's new at WeRIndia.com