Youth4work helps Youth to get Jobs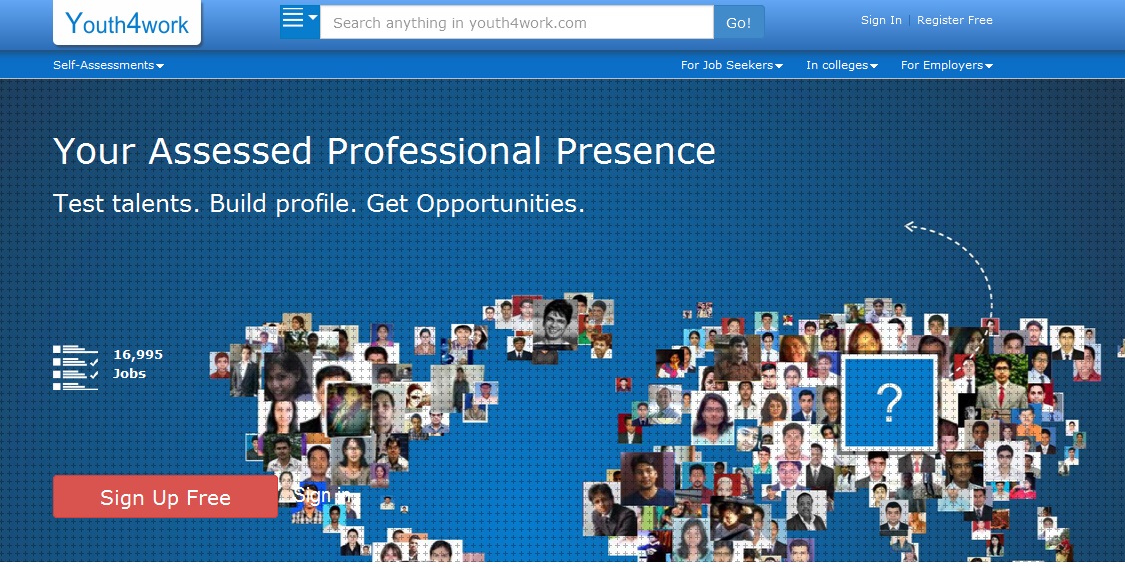 Financial trouble is common among the students and youth of our country. Many students prefer to do jobs while pursuing their studies however, many cannot find proper jobs. In order to solve these problems among youth and students, Youth4work has been started. Youth4work.com is a platform for youth to find jobs and employment. This service identifies the abilities and talents and connects them to the right job opportunities. The website youth4work.com has connections with top rated universities like Delhi University, IGNO, Lovely professional university, NIIT etc.
The statistics of the website show that at present, youth4work.com is helping 30000 students to get jobs. These jobs are across various industries to match the needs of different students. The founder of the website Rachit Jain states that the certification provided in our country does not exactly give the employer a proper idea about the talent of the student. The website tries to find the right skillset of the student and fills this gap between the employer and student. This helps the employer find the right candidate, and the candidate find the right job. The website uses a yRank algorithm to find real talent in the market.
The website uses a GMAT like test to evaluate the capabilities of the candidate. The questions of the test are crowd sourced and is related to intelligence. The difficulty of each question changes with number of attempts. The score of the website is usually accurate with the talent of the candidate and this helps them find the right job. Even employers can have a proper idea about each candidate with the help of this service.
What's new at WeRIndia.com