Young boy trying to create India's best under 19 football team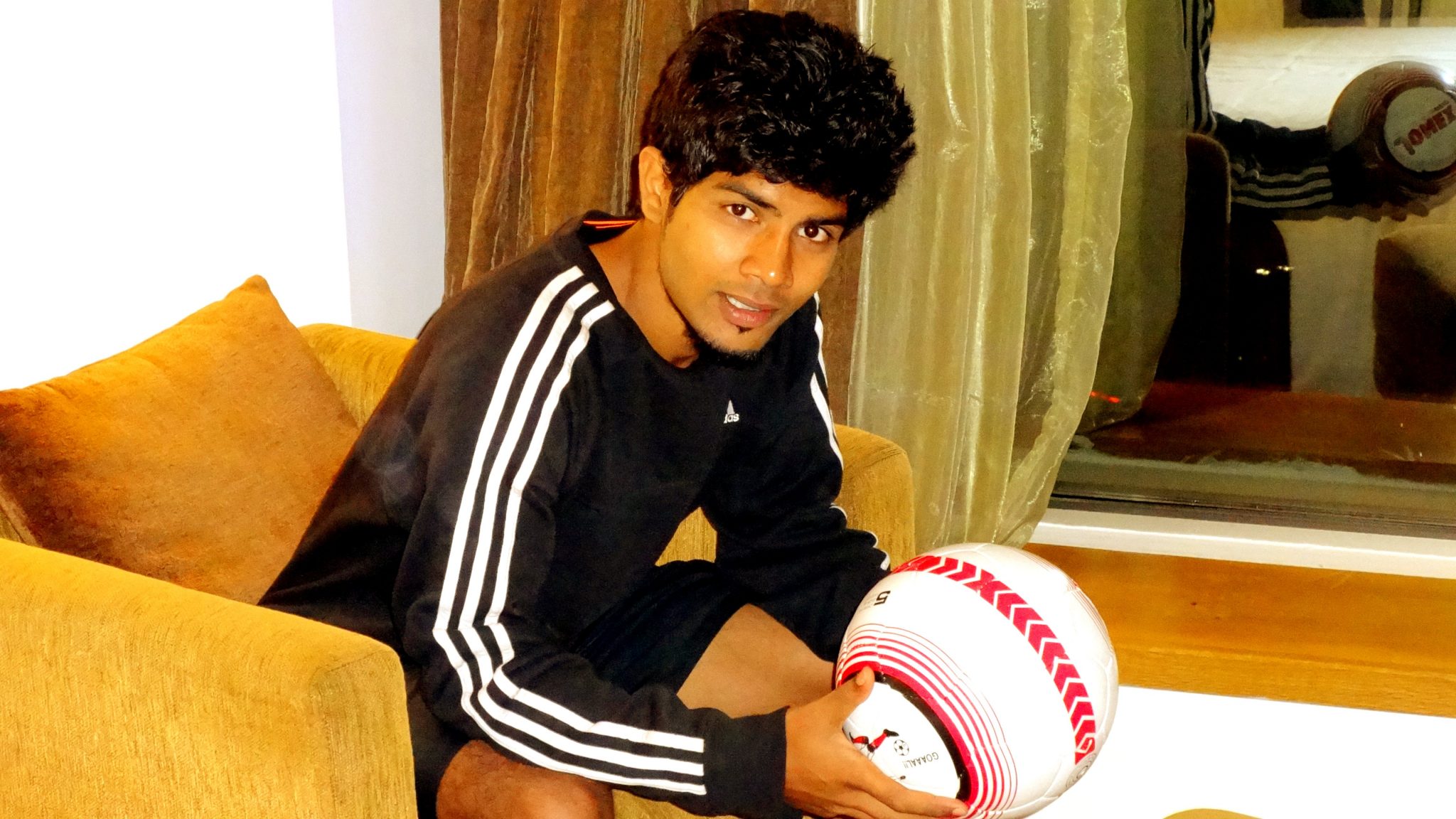 Meet Tejas, who against all odds is pursuing his dream of forming the best under-19 football team comprising of underprivileged children. At the age of nine, Tejas realized his passion for football. That passion turned into his life goal. Now he is trying to change the lives of orphan kids through football.
He stated that he wants to create the best under-19 football team of underprivileged children. He works with 16 kids day and night to fulfill his dream.
At the age of 19, Tejas has figured out how to pursue his dream. In 2012 came his turning point when former Indian Football team's captain was retiring and was playing his last match against a German club.
India lost that match which affected Tejas a lot.
He started an NGO called sparky football with the objective of making the best team. He gave it his everything. He quit his engineering and even took up a job at call center to make ends meet. People can even sponsor a child to get them football kits and other important needs.
It is definitely an inspiring tale to see a young boy doing so much to fulfill his dreams. Here's hoping the best for him.
What's new at WeRIndia.com