Woman saves many before her death in Gurugram fire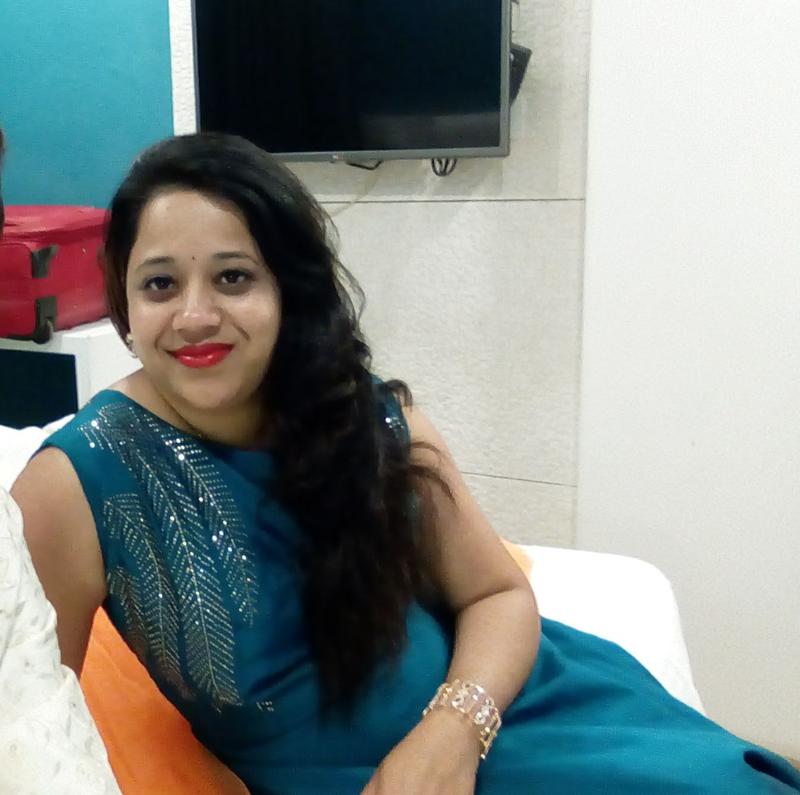 Some people live for many years not doing any great deeds while some others live in the hearts of people with their noble deeds even after their death.
Here is an inspiring story of a woman who saved many people before her death.
Three days ago, a fire had broken out in a high rise apartment in Gurugram in the middle of the night.
The residents of the apartment were in a deep sleep as the incident took place at around 2:00 a.m. on the Sunday.
Swati Garg, fifth floor resident of Tower B6 of high-rise Tulip Orange in Gurugram came out of her home due to smoke in the midst of her sleep.
The reason for this smoke was the fire that broke out in the electric shaft on the first floor of the Tower B6.
Soon, the flames spread to the remaining floors and rise up to the 9th floor.
Seeing the flames and smoke, she alerted her family members who rushed out of home immediately.
Then, Swati ran across the floor to alert her neighbors by knocking their doors. All the residents of that floor immediately ran to the upper floors.
Swati's husband Girish said that they initially tried to go downstairs, but, due to suffocation, they could not go beyond the third floor.
Then, they rushed to the upper floors. Some good Samaritans on the upper floors opened their balcony for their neighbors to escape the suffocation and to breath easily so that several residents could escape from the fire accident.
Yet, Swati who saved so many people was found dead near the door that led to the terrace. She could not move either upstairs as the door was locked or move down due to flames. Hence, she died of asphyxiation.
The fire was controlled after two hours. It took almost 45 minutes for the firefighting team to reach the destination after being alerted due to distance.
Image Reference: Thebetterindia
What's new at WeRIndia.com