VOICE 4 Girls – changing the lives of rural India girls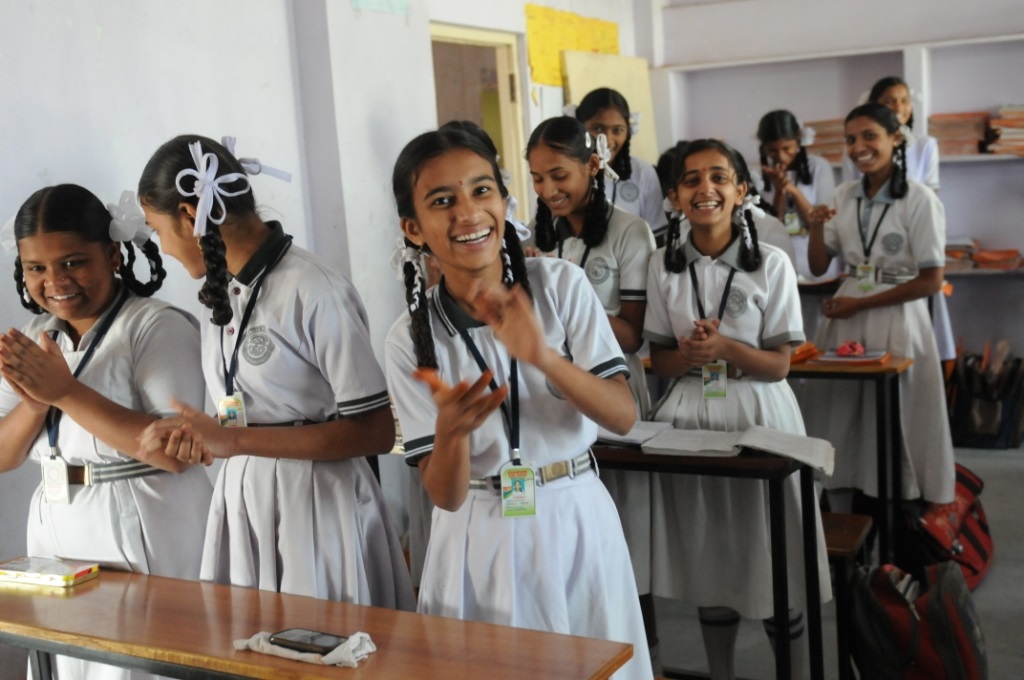 This team is showing what can be done in just 15 days. VOICE 4 Girls is conducting a 15 days campaign which will help shy and timid girls to come out in the open and be more confident in their lives. Girls who were once shy and would not even speak are now living with an entirely different perspective. All of this was possible with just a 15 day summer camp.
Mansa, an adolescent girl who never stepped out of her village is now a different person. She has been rallying against child marriage and has also written a book about the challenges girls face. She talks about the ordeals and sufferings of adolescent girls in India and the solutions needed for it.
VOICE 4 Girls also helps girls to get access to important knowledge. They teach life skills and spoken English to help them make better decisions in their lives.
The project was started as a small initiative by three IDEX fellows in 2011and now it has become a great movement which changed the lives of many girls like Mansa. The worked with government and NGOs to reach out to over 11,500 undeserved kids so far.
What's new at WeRIndia.com