First Panchayat in Kerala that allocates funds for menstrual cups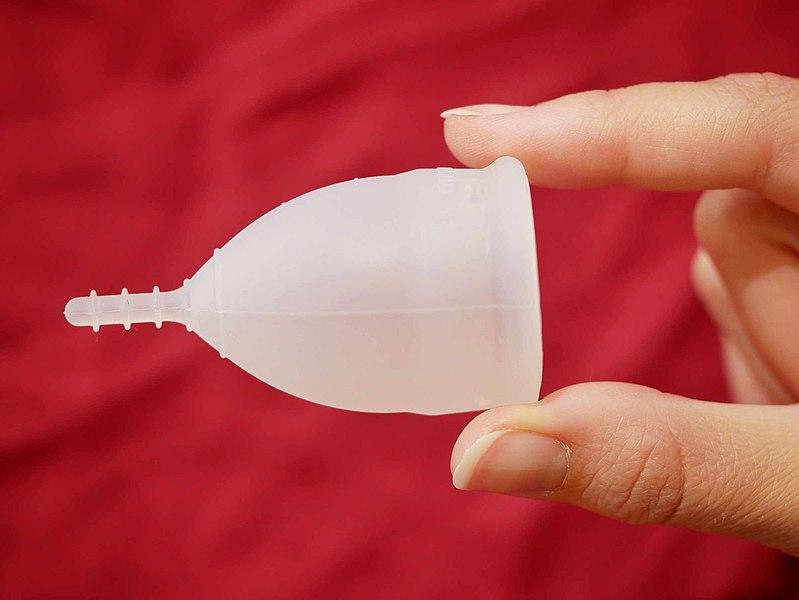 Awareness of menstrual hygiene has been growing in the country over the past few years. Many NGOs and corporates have been working in this regard. Due to their contribution, many adolescent girls are understanding the key concepts of menstrual education.
In addition, the focus on menstrual hygiene has created a comfortable environment where many young girls can share their feelings with volunteers without hesitation. They also understand its importance and benefits to them and the climate.
Not only adolescent girls but many women also realize the important aspects associated with menstrual hygiene. Now, many are aware that sanitary napkins and pads are not good for the environment as they take several hundred years to decompose.
In this context, many people and startups started exploring alternative ways. Though cloth pads seem to be one of the effective ways, many girls and women are not interested in using them due to their disadvantages as they have to be washed and dried properly.
Biodegradable pads are another alternative; however, they are expensive. In this regard, the Kerala state government tries to promote menstrual cups, which have more benefits compared to other alternatives.
Now, the Palakuzha Panchayat in Ernakulam district moved a step further by allocating funds for the menstrual cup initiative. It allocated ₹26,000 for the distribution of menstruation cups to female residents of the menstruating age in the Panchayat.
With this, Palakuzha Panchayat has become the first in Kerala to allocate funds for menstrual cups. Both the Kudumbashree Gender Resource Center and Palakuzha Kudumbashree Kendra will also take part in the initiative and support the Panchayat.
KA Jaya is the president of the Palakuzha panchayat. She says that every family has to spend around ₹300 to ₹500 each month to buy sanitary pads and other menstrual products. However, many underprivileged families cannot afford it, and it is a burden on them.
So, the Panchayat decided to launch the menstrual cup initiative. Menstrual cups have a life of around 10 years. So, women need not spend money on sanitary products every month. As of now, 80 women registered for the project.
Palakuzha Panchayat wants to conduct a door-to-door campaign to create awareness of the usage of menstrual cups. Kudumbashree workers will educate women in this regard.
Image Credit: Vulvani, CC BY-SA 4.0, via Wikimedia Commons
Image Reference: https://commons.wikimedia.org/wiki/File:Menstrual_cup_in_hand_folding_technique_5.jpg
What's new at WeRIndia.com