Struggles of KBC Season 5 winner after winning jackpot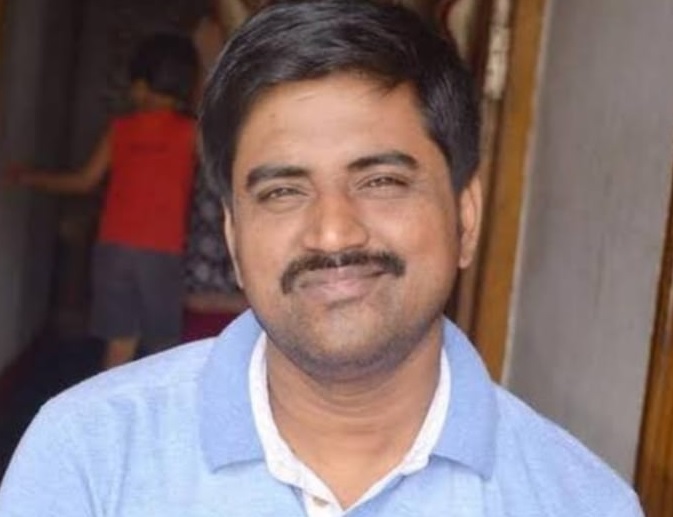 Ups and downs are common in life. What do you think if a poor person who hard earns to meet his daily needs wins a jackpot of ₹5 crores? What change do you expect in his life after winning such huge money?
Here is the motivating story of KBC Season 5 winner, whose life turned upside down after winning the jackpot money, but realized at the end.
Sushil Kumar, the winner of KBC Season 5 shared the worst moments of his life on Facebook.
Sushil Kumar won ₹5 crores in the show in 2011 and became the first-ever person to win that jackpot.
At that time, he was earning ₹6,000 per month and his father was working as a clerk for a contractor. This Bihar man is the third among five siblings.
Sushil's elder brothers were also doing petty jobs. While these three brothers were married, the remaining siblings were studying.
On that occasion, luck knocked their door in the form of KBC. Sushil has been an avid reader of books since his childhood. This helped him win the KBC Season 5.
He took home over ₹3.6 crores and became a celebrity overnight. Media was behind him. He had to attend get together events for 10 to 15 days in a month, due to which his studies were disturbed.
He used to donate a lot after winning the prize money. He spent nearly ₹50,000 in the form of donations per month. Several people duped him and misused the funds collected. Sushil did not know about this and realized after a long time.
He invested in many businesses. He started cab business along with his friend. He was introduced to media students and theatre artists while he was visiting Delhi as part of the business. He was addicted to cigarettes and alcohol. His relationship with his wife was ruined.
He loved movies so much that he left his home to become a movie director and settle in Mumbai.
To learn technical things, he was watching movies and reading books by staying at a friend's room for six months.
Living alone all day and reading books helped him realize his inner-self. Knowing that he was ruining his life, he returned home.
Sushil said that 2015 to 2016 was the toughest phase of his life. Understanding the dark side of celebrityhood, the real happiness lies in the mind and one can never pacify the ego, he started a new life. This IPS aspirant now became a good teacher and environment issue solver.
He slowly quit the addiction of drinking and later smoking. He advises on being a good person rather than being a famous person.
Image Credit: Sushil Kumar on Facebook
Image Reference: https://www.facebook.com/photo.php?fbid=1194040000977207, https://www.facebook.com/SUSHIL.KUMAR.KBC.5CR.WINNER/photos
Recent Posts

There are certain rules and customs duties for

Vitamin B12 is commonly found in meat, fish

These IIT students designed a water purifier that
What's new at WeRIndia.com