Benzy Kumar – An Award-winning singer, who beats autism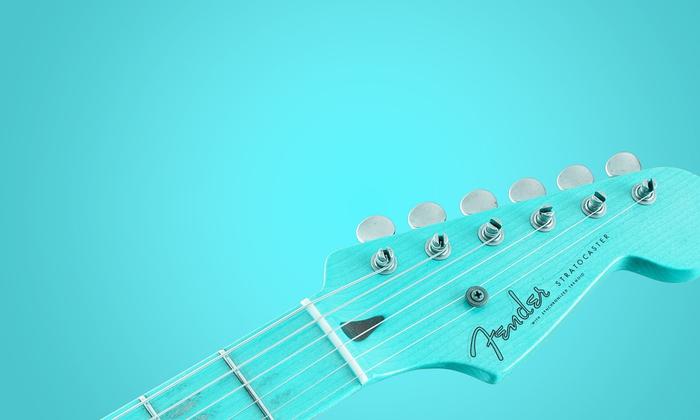 Autism spectrum disorder (ASD) is a neurodevelopmental condition. Most people with autism need the support of others for life-long. However, many famous personalities, who suffered from autism, excelled in their fields.
Here is the story of a woman who reached great heights by beating the odds. 27-year-old Benzy Kumar was diagnosed with autism, but she excelled in Indian classical music.
Benzy was born as a premature baby. Her parents realized that she was not responsive to her age and consulted doctors. Despite realizing it within one month after her birth, many doctors could not diagnose the condition properly. Some others said that the baby had to be bedridden life-long.
But, Benzy's parents never gave up. They had been to the US, where the doctors diagnosed her condition. They also filled hope in the family, saying that the symptoms would lessen with age and the right treatment.
At that time, Benzy's mother, Kavita Kumar, noticed that she was responding to the music. Then Kavita started experimenting with music. Since then music became a part of Benzy's life.
Benzy used to listen to many Indian classical songs and the Gayatri Mantras. They not just created her interest in music but also helped her to be calm when she felt frustrated.
So, her parents started offering music therapy. They also hired a music teacher to teach her notes and ragas. After a practice of a couple of years, Benzy was ready to give her performance.
When the time came for her stage show, she performed well. It impressed the audience. The applause received from them motivated Benzy to give more such performances.
She practised a lot and released an audio cassette at the age of nine years. That's how her musical journey started. The journey has been continuing for around two decades. She gave thousands of performances.
Benzy won three National Awards and many other prestigious awards. Besides, she has been featured twice in the Limca Book of Records. Her life is an inspiration to many people.
Image from Maxpixel (Free for commercial use / CC0 Public Domain)
Image Reference: https://www.maxpixel.net/Music-Background-Equipment-Musical-Background-Guitar-2886886
What's new at WeRIndia.com