Pizza boy saves more than 20 people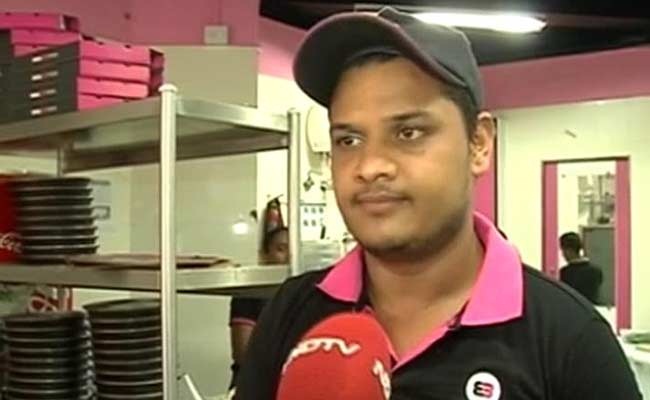 Can you imagine your life being saved by ordering pizza? Ask the residents of Mumbai's Lake Homes Complex building where 25 lives have been saved by a pizza delivery boy. Jitesh Ahire who works at Eagle Boys Pizza put his own life at risk in order to save people who were trapped in the building which caught fire last evening.
The pizza shop was 200 meters from the residential complex. Jitesh went there to deliver pizza and notice the chaos happening. Jitesh was accompanied by an electrician, a plumber, a security guard and another resident. After witnessing that people shouting for help from the 14th floor, they rushed to them, recalls Jitesh.
Jitesh and the others took went to the 22nd floor to rescue the resident by stairs as the elevators had stopped working. They tried their best to douse the fire with an extinguisher and water pipe, but the fire had spread quickly and they were unable to put it down.
Jitesh recalls that they made around 7-8 trips from the 14th floor to the 22nd floor in order to bring people to the ground floor so that ambulance could carry them to the hospital. Seven people died and 28 were injured in this fire accident at the 22-storey high-rise building in Chandivali in Mumbai's western suburbs. The injured are being treated at Hiranandani hospital.
Image Reference: NDTV
What's new at WeRIndia.com