Mumbai doctors answer queries on coronavirus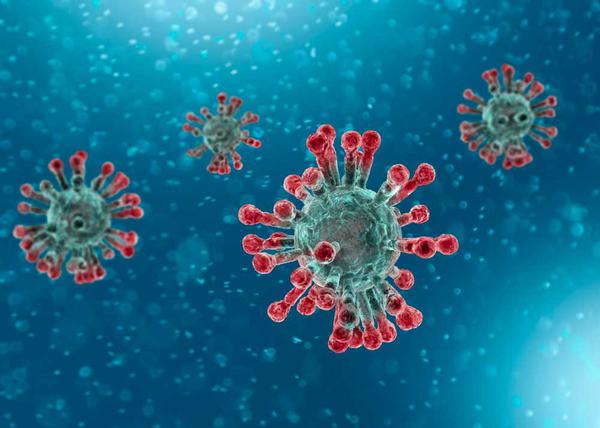 The entire country is suffering under the fangs of coronavirus. In India, Maharashtra witnessed the highest number of COVID-19 cases. The number of COVID-19 cases reached to 47 on Thursday with two women tested positive for this virus.
A panic environment is created in the world due to this virus and people are getting scared even with minor symptoms like cold or cough. Many are rushing to the hospitals to check whether they are infected with the coronavirus.
As a result, the patients and other suspects who actually need attention are getting ignored and their treatment is getting delayed.
To prevent the unnecessary rush in hospitals and to eliminate fears of the people, a group of Mumbai doctors set up helpline numbers.
People can call them from 8:00 am to 11:00 p.m. and clarify their doubts on COVID-19. They should explain their symptoms to the doctors and get their suggestions and guidance.
The initiative that was started in this month had an overwhelming response. The phones of the doctors have been buzzing without gap during the given slot.
This phone service is free, and people can send their name and age on WhatsApp to the doctor they want to speak to. The doctors will try to solve the query on WhatsApp. If needed, calls are allowed.
This free service helps reduce the burden of doctors and other healthcare workers in hospitals.
The doctors will guide people to the nearest medical facility if they need it. They will guide them on personal hygiene, safety procedures and self-isolation.
Here is a list of phone numbers of a few doctors. For the complete list visit the website.
From 8:00 a.m. to noon:
Dr Tushar Shah 9321469911
Dr D Doshi 9820237951
Dr M Bhatt 9320407074
From noon to 4:00 p.m.:
Dr G Kamath 9136575405
Dr J Jain 7021092685
Dr S Manglik 9820222384
From 4:00 p.m. to 8:00 p.m.:
Dr M Kotian 8928650290
Dr B Shukla 9321489060
Dr S Halwai 9867379346
From 8:00 p.m. to 11:00 p.m.:
Dr S Pandit 9422473277
Dr B Kharat 9969471815
Dr S Dhulekar 9892139027
Image Reference: Thebetterindia
Recent Posts

Chandni Khandelwal from Odisha is environment-conscious

Manveer Singh is also known as Plasticvalla as

India celebrated its 74th Army Day on Saturday.
What's new at WeRIndia.com