Meet the Hoax Slayer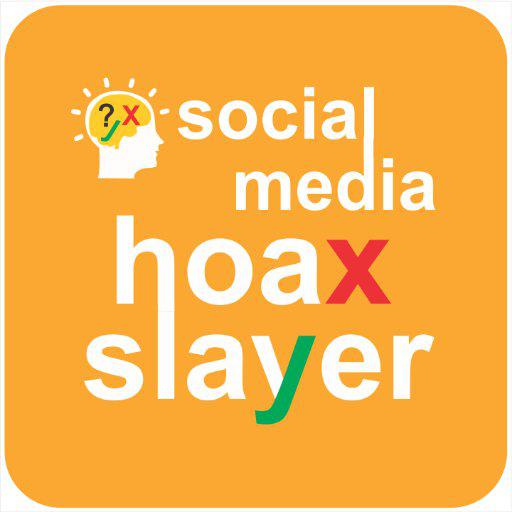 Everyone who uses Facebook or WhatsApp or some social media probably saw a hoax message, sometimes unaware of it.
They are usually long messages talking about "scientific studies" which never happened to make a point meant to cause a feeling of enlightenment for whoever falls for it. Or other times they talk about conspiracies that would make a Hollywood B movie plot.
Most people either believe and forward these or brush them off. However, one man decided to break these fake hoaxes down.
With an apt title of Hoax Slayer, Pankaj Jain decided to debunk these hoax messages.
He started his mission in August 2015 by opening SMHoaxSlayer Facebook and Twitter pages. It later evolved into his own webpage. Armed with his wits, logic, and rational thinking, he set forth to expose fake stories.
Talking about his work, he says that not being an extremist and not holding any biases towards a religion, caste etc. is the real key to being logical.
Pankaj runs his website for just social work. He uses his own money and resources to run it. He spends his time to research everything to put up valid and credible information while debunking hoaxes.
He tackles every single kind of hoax. He even categorizes them like 'fake,' 'religion,' 'politics,' 'government', etc.
There is a search option on his website for users to search for the hoax they are looking for. They can simply type keywords like 'Frooti'.
Slaying hoaxes is an everyday job for him. He sets aside time for it every night. He searches for every kind of fake news going around the internet. It became a way of life for him.
He always does background research to prove fakes. Let's just call him a cyber batman who watches over the internet for fake news at night.
Image Reference: Twitter, YourStory
What's new at WeRIndia.com