Man earns lakhs by selling moringa honey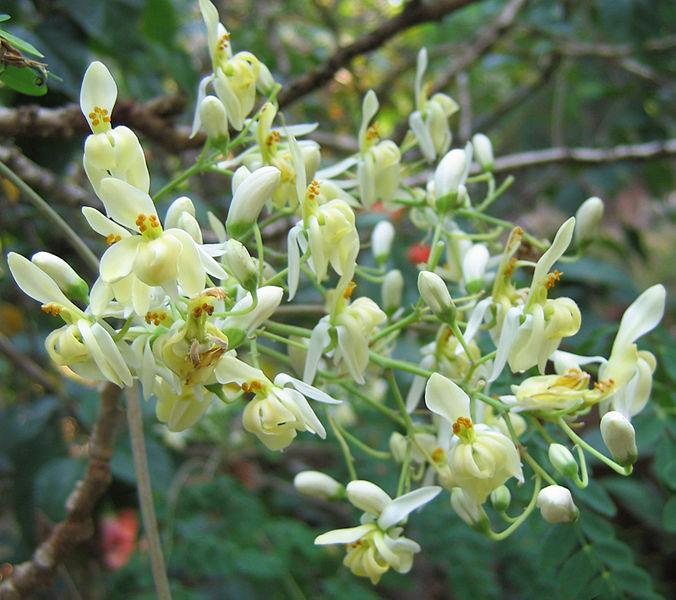 Honey has many health benefits. Though many people consume honey due to its multiple benefits, its consumption increased after the pandemic.
Different types of honey products are available in the market. Here is a man who sells unique honey that is rich in numerous nutrients and antioxidants.
Bensislas from Thiruvananthapuram, Kerala, has been selling organic honey for 10 years. Moringa honey is his specialty.
He worked as a mechanic for a few years when he was young. However, after some years, he lost the sharpness of his vision. So he had to quit his job.
Later, Bensislas started rubber farming. After experimenting with many works like rearing goats, rabbits, chickens etc., he started beekeeping.
Bensislas was successful in beekeeping. He harvests around 1500 kgs of organic honey and sells it under the brand name – Amma Honey.
But the success has not come overnight. He struggled a lot in the beginning. He overcame the issues with time. Now he has mastered beekeeping.
He harvests honey by keeping beehive boxes at various places, including a moringa farm to get moringa honey.
The quality of honey is one of the vital factors that affect sales. As the type of bees can impact the quality, he is very careful in choosing bees. He maintains various types of bees, including stingless ones. Bensislas knows the behavior of bees.
He says that the quality also depends on the source from which bees collect the nectar. For this, placing boxes in proper places is very essential as bees generally source nectar from their immediate surroundings.
Bensislas places boxes in his rubber plantation during leaf formation. New tender leaves of rubber are the best sources of nectar. At the same time, he harvests moringa honey from its flowers.
Moringa honey is expensive, yet it has a huge demand among customers. He makes around ₹20,000 per month from the sale of honey.
He also generates revenue from value-added products like honey dates, garlic, beeswax etc. He sells them directly to the end users. He did not spend a single penny on marketing. His products became famous through word-of-mouth. People visit his home to buy honey.
Image Credit: Vinayaraj, CC BY-SA 3.0, via Wikimedia Commons
Image Reference: https://commons.wikimedia.org/wiki/File:Moringa_oleifera_flowers.jpg
What's new at WeRIndia.com