To get education for the daughters of India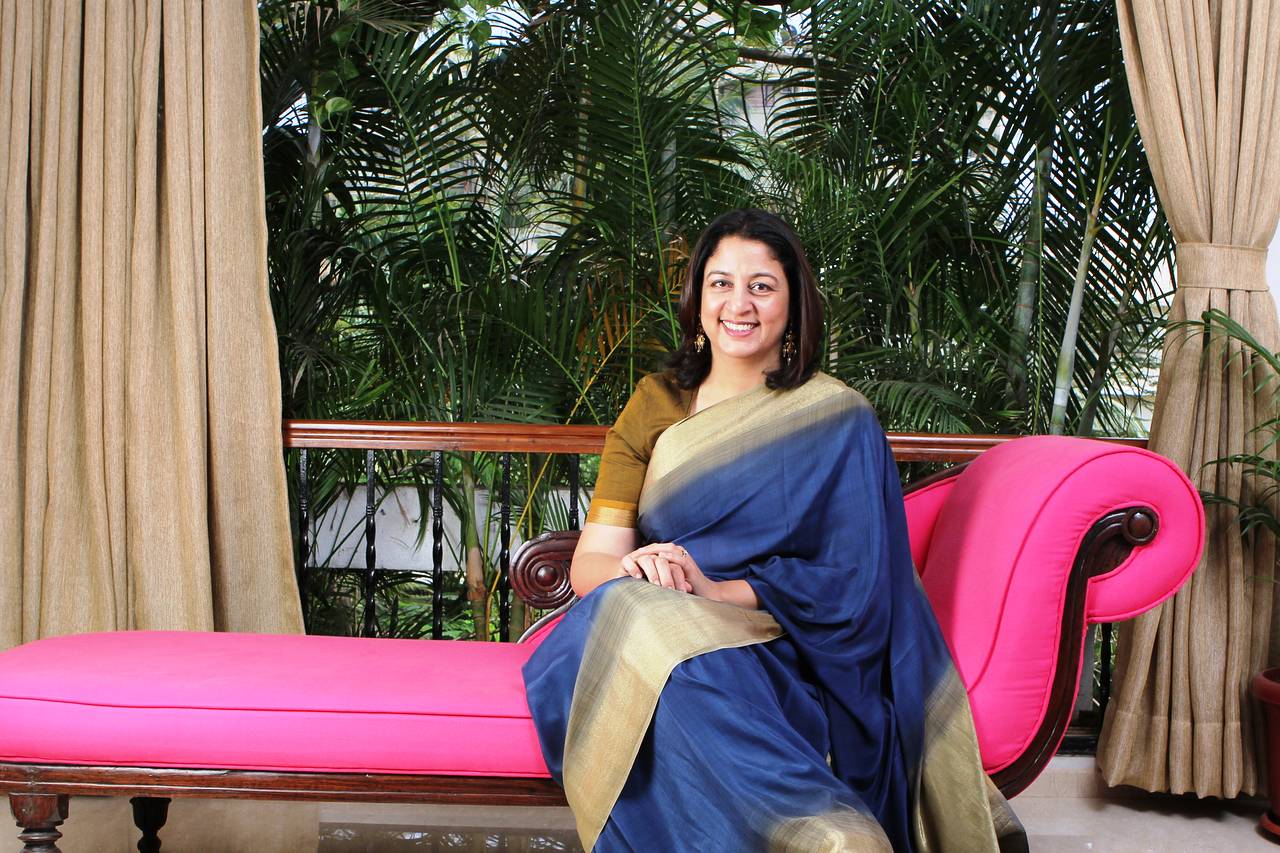 Educate Girls, a nonprofit organization has helped more than 80,000 of India's poorest citizens to get back to school. The organization was started by Safeena Husain who was affected by a childhood incident. When she and her father met a group of women in her childhood, they talked as if it was a disgrace for someone to have only girl child.
Since 2007, Ms. Husain has been operating to alter such attitudes—and to enhance prospects for girls' education. The Mumbai-based nonprofit she started that year, Educate girls, has brought 80,000 girls—who had dropped out or never enrolled—to schools in a number of India's poorest, most remote communities. And the organization has helped in keeping them there: The retention rate for the students through eighth grade (the end of middle school) is ninety fifth.
Ms. Husain, 43, and her team at the start targeted one "critical gender-gap" district in the northern state of Rajasthan, where the government had identified girls' college attendance as particularly low compared therewith of boys. Ms. Husain's team assembled a corps of young community volunteers to spread across the district, going door to door in all 1,067 villages to be told why women were staying away from school—and to steer them to enrollment.
Image Reference: The Wall Street Journal
What's new at WeRIndia.com