Elango – A Motivational Dalit Leader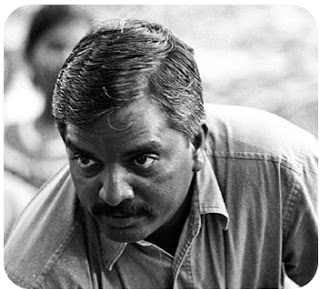 R. Elango, a Dalit leader has shown the country what can be achieved in villages. The development he created in his home village has become an inspiration to everyone and every village. Kuthambakkam has become a model village in India due to the development it has undergone.
Kuthumbakkam was a village in the neighboring district of Chennai City. Elango was born in this village which had more than 50 percent of Dalit population. The village always had caste issues and fights. There were problems like illegal liquor trade which caused many troubles to the villagers.
Elango completed his B.Tech degree in Anna University and moved to CSIR as a scientist. He was inspired by the concept of Panchayat Raj by the then PM Rajiv Gandhi. In the year 1996 panchayat election, he was elected by the villagers with a three fourth majority. Hence he became the first President of the village under the new act. Since Panchayat Raj gave powers for the village for self-governance, he made use of it to transform the village.
He visited several model villages in the country and followed the guidelines in the Act. He formed an idea for his village and implemented it. He mainly focused on the problem of caste. He also removed the problem of illegal liquor trading. In the year 2000, he built 50 twin houses in a single colony which was named 'Samathuvapuram' which means a place of equality. In every twin house, one Dalit and one non-Dalit lived and co-existed. The scheme he used was later adopted by the Tamil Nadu government. In this way, he turned Kuthambakkam into a model village.
What's new at WeRIndia.com