Dr. P J. Sudhakar – Turned from Child Labourer to a Graduate of over 100 Degrees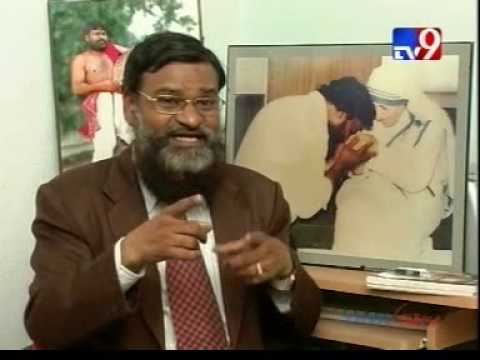 Prof. Dr. P J Sudhakar holds a world records for achieving more than 100 degrees in numerous fields including public relations, social work, criminology, economics, law, political science, history, international relations and many more. He achieved degrees in almost all the academic fields except engineering. He obtained his 104th degree convocation of National School of law in Bangalore on 31st August, 2014 from Chief Justice of India.
He wrote nearly 10 books and was awarded 25 awards for his achievements. Turned from a child labourer to a civil servant Dr. Sudhakar worked in several fields of work including labourer to lawyer, journalist, scientist, Director of All India Radio and Doordarshan, Hyderabad, professor, Human Rights Activist and many more.

Dr. Sudhakar is promoting awareness in society on various issues. He is the founder-president of National Mental Health Movement. It is working as a team of 100 psychologists who provide counseling to thousands of AIDS patients by creating a hope for life, promoting moral values and ethical standards in society. Dr Sudhakar is a multi-faceted personality.
What's new at WeRIndia.com