Alcohol free village in Rajasthan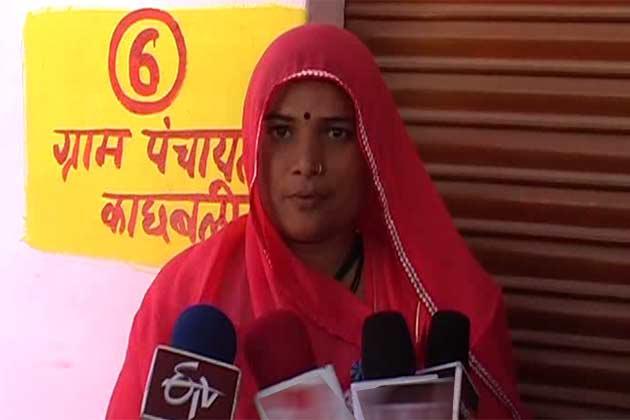 Do you know that there is a village located in Rajasthan state that is completely free of alcohol? It is Kachabali village. The village is located in Rajsamand district and around 330 km from Jaipur. The village people voted to close the only liquor shop that existed in the village. Excise department of Rajasthan conducted the polling on Tuesday in which 94% of the participants wanted a complete ban on the sale of alcohol in their village.
But, how did the villagers achieve this? How do they know that their votes can help in closing a liquor shop in their village? There was a woman behind this who made this possible. She is the Sarpanch of the village. Her name is Geeta. She created awareness among the villagers on legal provisions with which they came to know that they can move towards closing a liquor shop collectively.
Kachabali village has 2,886 registered voters in the nine wards of the panchayat. Initially, the voting was conducted in February which was declared as null due to non-following of legal procedures despite 49% voters supporting the ban on liquor shop. According to the Rajasthan Excise Act, 1975, 51% of all registered voters should vote if they want the liquor shop to be closed. In addition, at least 20% of the voters of the gram panchayat should write to the district collector before the voting requesting referendum on the issue.
This time, with the campaigns and awareness created by Geeta, villagers followed the legal procedures. 2,049 people participated in the voting out of 1,937 people i.e. 94% supported the ban on sale of liquor in the village.
District Collector Archana Singh said that alcholism has been a major issue in the village and women, who have been the main sufferers of its ill-effects, had been campaigning for its prohibition. Almost all the village people including school children became part of campaigns and they were very eager to see what would happen after they vote. Now they succeeded in their attempts and made their village as an alcohol free village.
Image Reference: TheBetterIndia
What's new at WeRIndia.com