Village that gave up alcohol for chess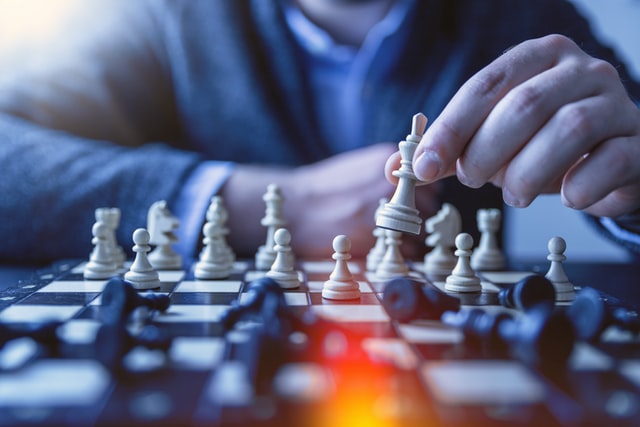 Have you heard of tiny village of Marottichal in Puthur Gram, Thrissur. This village suffered with severe alcohol problem in the 1960s and 70s. The locally brewed liquor destroyed the lives of many villagers who were addicted to it. As addiction in the community increased, the local community's suffering increasing.
With passing time, the villagers slowly realized the kind of troubles that were caused in the community because of alcohol. They realized that the community needs a change. With that, they started a move which depicted their determination and desperation to get rid of alcohol. They even went as far as convincing excise officials to raid their village so that the brewing of alcohol can be stopped.
They found that when the object of addiction is removed, the addict simply replaced that object with another. The villagers started moving towards another thing to satisfy their addictions – Chess.
This all started when a man named Unnikrishnan read an article about chess grandmaster Bobby Fischer. He was fascinated by the sport and started attending coaching classes to learn about it. After he learned it, he wanted to share the knowledge with others too. So, he gave free lessons at his home to other villagers. This included both young and old people. He has given lessons to more than 600 people.
Now, he is running a restaurant for chess enthusiasts. Here people can come at any time and play chess.
Due to him, 90 percent of the residents of Marottichal are chess players today. Chess is something that goes beyond age and gender in this village. Here men and women, children and grandparents and almost everyone plays the game with passion. The people of the village were congratulated by chess grandmaster Viswanathan Anand. Their passion was even featured in a 2013 Malayalam movie named August Club.
Photo by JESHOOTS.COM on Unsplash (Free for Commercial Use)
Image Reference: https://unsplash.com/photos/fzOITuS1DIQ
Recent Posts

Most businesses operate as part of a long

Netflix's Take Ten short film contest is a

The Statue of Equality is located in Muchintal,
What's new at WeRIndia.com