This Maharashtra village's initiative aims to promote reading habit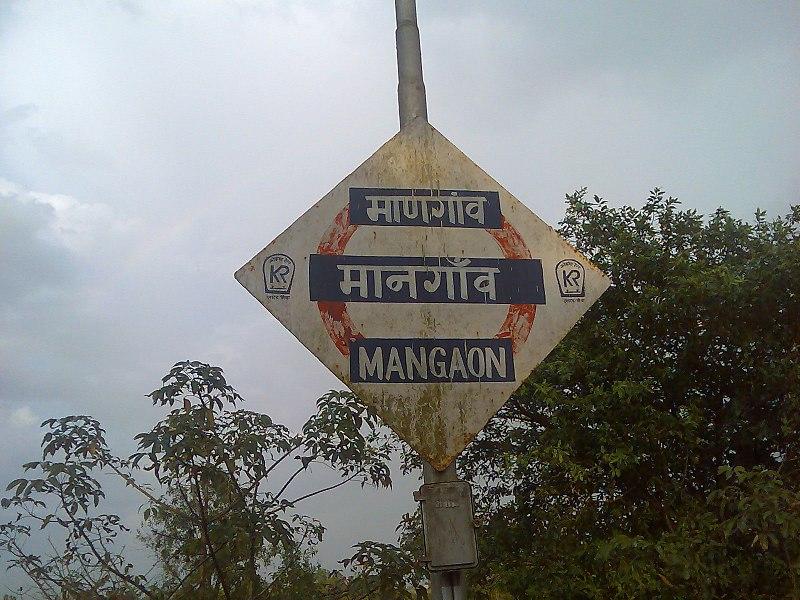 To promote reading habits in children and to prevent them from getting addicted to electronic gadgets and mobile phones, a Maharashtra village decided to take a unique initiative.
Mangaon village in Kolhapur district, Maharashtra, has a population of 15,000 residents. Like many other villages, the pandemic restricted the outside movement of villagers. As a result, they got addicted to TVs and mobile phones.
Not just adults but children in the village are also not interested in doing other activities, except spending time with gadgets and mobile phones.
So, the villagers decided to put an end to this addiction and switch off their TVs and cellphones for one and a half an hour daily in the evening.
Raju Magdum, the sarpanch of Mangaon, said the decision of staying away from gadgets and cell phones has been taken to promote reading habits and human interaction.
This unanimous resolution was taken by all villagers on Republic Day. They decided to start the campaign on March 8, International Women's Day.
People will switch off their electronic gadgets from 7 pm to 8.30 pm as they decided voluntarily. However, the gram panchayat would like to make it mandatory. It wishes to levy a fine on violators.
All families will be given five chances to abide by the decision. If anyone is seen violating it after that, they will be penalized.
The gram panchayat also communicated the matter to cable operators and asked them to disconnect the services during the specified time.
It also decided to install a siren at the top of the panchayat building. It will ring at 7 pm daily for three minutes. All villagers have to switch off their electronic gadgets as soon as they heard the sound of the siren.
Mangaon had taken many revolutionary decisions in the past also. It passed a resolution against rituals that suppress widows. The village was the first to pass such a resolution.
Last year, five villages in Sangli district also took a similar initiative of switching off electronic gadgets for one hour in the evening.
Image Credit: Saurabh Shetty, CC BY 3.0, via Wikimedia Commons
Source: https://web.archive.org/web/20161014104740/http://www.panoramio.com/photo/24592635
Image Reference: https://commons.wikimedia.org/wiki/File:Mangaon_Railway_Station_-_panoramio.jpg
What's new at WeRIndia.com