13-year-old multi-talented girl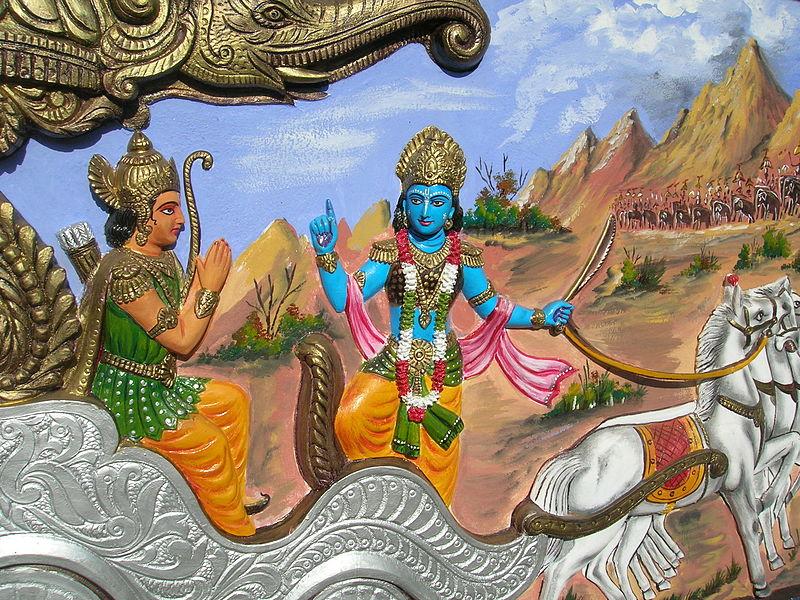 Even many adults have stage fear. Most of them even cannot deliver a lecture to a few people. But this 13-year-old from Surat, Gujarat, inspires not just children but many adults as well with her motivational speeches.
Bhavika Maheshwari is a spiritual and motivational speaker. She delivered many speeches on spirituality and spellbound the audience.
She recently participated in an event in Nizamabad, Telangana. At the event, Bhagavatha Sapthaham programme, she told stories of Lord Krishna and many other gods.
Bhavika captivated the audience with her talks. She taught many things to them. She urged them to incorporate these things into their daily life. In addition, she emphasized the Sanathana Dharma of India and its importance for the well-being of people.
She asked the audience to educate their children and teenagers about Dharma and other morals to save them from technological addictions, especially mobile addiction.
The teen girl started her motivational speeches at the tender age of 11 years. Her motivational speeches and morals of Lord Rama changed the mindset of over 3,000 inmates of the Lajpore Central Jail in Surat.
Bhavika is studying Class 8. With her charming sermons, she managed to collect ₹52 lakhs. The amount will be used for the construction of Lord Ram temple in Ayodhya.
This multi-talented girl made the headlines last July when she wrote a book on President Droupadi Murmu before the Presidential elections. She showcased Murmu's journey beautifully in that book. Bhavika released it in the format of an e-book and decided to publish it after the Presidential elections.
The e-book was compiled in Hindi. But Bhavana wished to print the books in English, Gujarati, and Odia.
Bhavika received many awards. The Global India National Excellence Award 2022 is one of them. Many people are astonished by her knowledge of Puranas and epics.
Image Credit: Arnab Dutta, CC BY-SA 3.0, via Wikimedia Commons
Image Reference: https://commons.wikimedia.org/wiki/File:Bhagavata_Gita_Bishnupur_Arnab_Dutta_2011.JPG
What's new at WeRIndia.com