Anil Bokil, the man who proposed ban of ₹500 and ₹1000 notes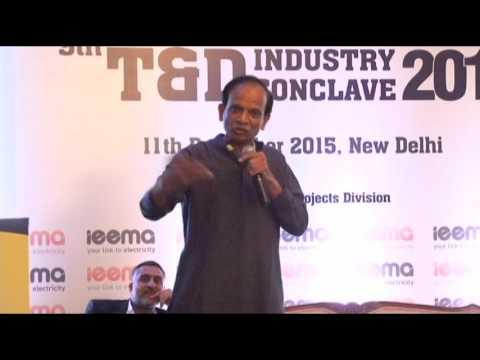 Prime Minister Narendra Modi on Tuesday night announced a revolutionary decision to demonetize ₹500 and ₹1000 currency notes. The entire nation was astonished. Several people that have black money are worried.
People started speculating how this decision materialized and who was behind this idea. In this process, the name of Anil Bokil came into light.
Anil Bokil is an activitst. He is an Aurangabad-based architect and chartered accountant. He is one of chief members of Arthakranthi Sansthan in Pune.
He suggested the demonetization of ₹500 and ₹1000 to curb the black money. Anil had several proposals on how to improve the country's economy. He had met several politicians in the past urging to implement his ideas to boost the economy. But, till now there was no response.
Earlier this year Anil met PM Modi to explain his ideas on black money, fake currency, taxation etc. Anil was given only eight minutes appointment, but the discussion went on for more than two hours.
Like demonetization of high denomination currency notes, Anil's ideas seem radical. For example, he proposed to scrap off all the existing taxes in the country including income tax. Instead of these taxes, he proposed a single taxation system through banks. Despite sounding radical, he assures that they will help the country if implemented successfully.
In his meeting, Anil explained the present situation that over 80% of transactions are done via cash, and these are difficult to trace. He also says that more than three thirds of population are spending less than ₹20 per day, indicating that they will probably not need a ₹1000 note.
His recommendations are as follows:
– Except import tax, all taxes should be scraped which will improve the purchasing power of salaried employees. All commodities will be cheaper by more than 15 per cent. Only single tax system, Banking Transaction Tax (BTT) through banking will exist for revenue generation. The tax will be ranging from 0.7 per cent to 7 per cent on only Credit Amount.
– Scrap all the high denomination notes including ₹1000, 500 and 100. The highest denomination note in the country will be ₹50
– Cash is the root cause of corruption. Try to convert black money into white, if it is not possible, then scrap off billions of hidden and unusable currency notes.
– All high transactions are to be made only through banking system such as cheque, DD and electronic methods.
– There should be ceiling on cash transactions. There will be no taxing on cash transactions under that value.
Image Reference: YouTube
Recent Posts

Careerwill is a Delhi based startup

As the country is recovering from the second

Mysterious moving lights were potted in Gujarat. They
What's new at WeRIndia.com