Zoho – All in one suite for businesses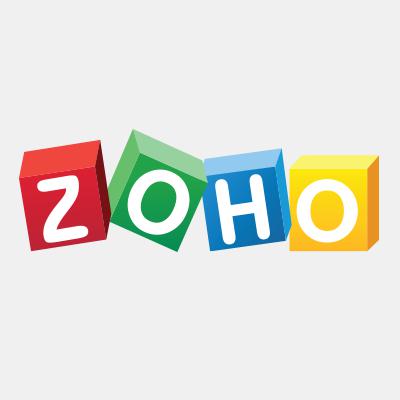 ZohoCorp has always been making office apps that are at affordable prices for newcomer entrepreneurs. However, beforehand, all of Zoho's apps had only been available on separate service systems, each having to be purchased on its own.
Now, Sridhar Vembu, the co-founder of the company, has come out with a single operating suite called Zoho One which will include all of its apps, extensions, and the like. It will be available to all businesses at a price of ₹1,000 per month.
Zoho One will simplify the entire business operating process, since they will no longer have to get account managers for new apps.
Zoho hopes to utilize Zoho One to help a business customer navigate his or her lifecycle, from the first startup with Zoho to a larger enterprise with them. Zoho One will also be utilized to take the next step for Zoho: creating a cloud-based service provider.
This service system is unique in the current market, which is full of business models that offer singular expensive applications in order to access all services. Contrastingly, Zoho One offers all services in one package, and is at an extremely cheap price in comparison.
The CEO of 5paisa, Prakarsh Gagdani, says that the system is a unified solution that allows them to track the journeys of their company's customers.
Given the many services provided by Zoho One, the system has a number of advantageous features that hold it above other business models.
The system, as well as the applications, can smoothly connect with third party apps, which can integrate the company's sales, marketing, accounting, and the like.
Zoho One also has one centralized administrative control for the entire suite, run by a single admin panel that can both control and enable access.
The system also does away with the upgrades and add-ons of other companies, instead giving the user the full, honest package right from the get-go.
Vembu expresses how their move not only allows for more efficient business management, but it also allows people to run their businesses with a more peaceful mindset.
What's new at WeRIndia.com