WayCool Foods helps farmers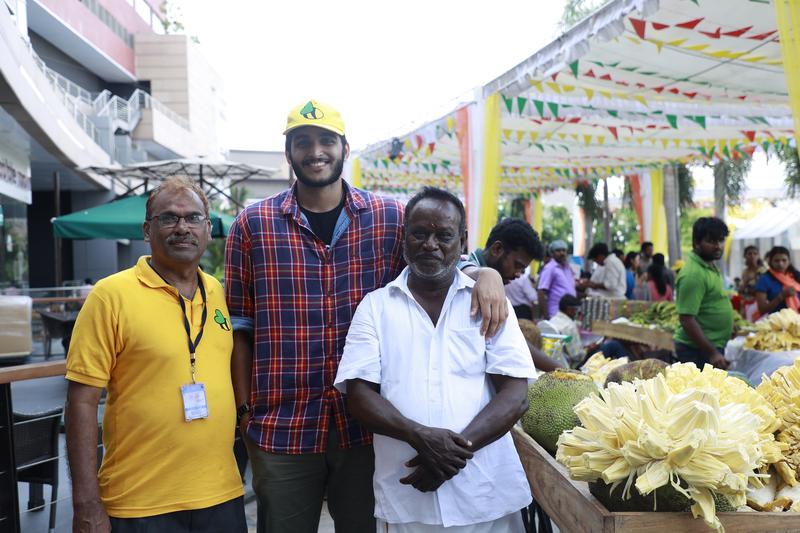 Several farmers in the country spend a huge amount on transportation of their fresh produce to the market as well as hiring people.
WayCool Foods came in the field to help farmers reduce transport costs and consumers get fresh and healthy food.
WayCool Foods is a Chennai based startup. It procures the produce from the farmers from their doorstep.
It works with nearly 35,000 farmers in 51 regions in 10 states. Almost 250 tonnes of produce is being procured daily.
Sanjay Dasari and Karthik Jayaraman founded WayCool Foods in 2015 aiming to change the supply chain in the agricultural sector.
Due to short shelf life for agricultural products, farmers sell at lower prices to middlemen which often lead to the losses of the farmers.
But, due to WayCool Foods which directly procures their produce, farmers get better prices.
The founders realized that nearly 10 per cent of farmers' produce is being wasted at each step of the supply chain.
Most farmers do not know how to connect to alternative markets to sell their produce. As a result, they can only sell the produce to the extent of the demand from the consumers and the remaining is wasted.
Sometimes, even if the entire produce is demanded by the customers, the produce is transported inefficiently in open vehicle by over-stuffing crates. This leads to at least 5 per cent of wastage.
But, WayCool is utilizing end-to-end digitally-tracked supply chain. Moreover, it is continuously tracked. The startup uses Machine Learning Algorithms to estimate customer requirements.
In order to reduce damage in transit and minimize product handling, WayCool relies on automation.
Since the fruits and vegetables are fresh and the quality is superior, many customers are using the services of this startup.
Image Reference: Thebetterindia
What's new at WeRIndia.com