Velvet Street – Where Fashion meets Creativity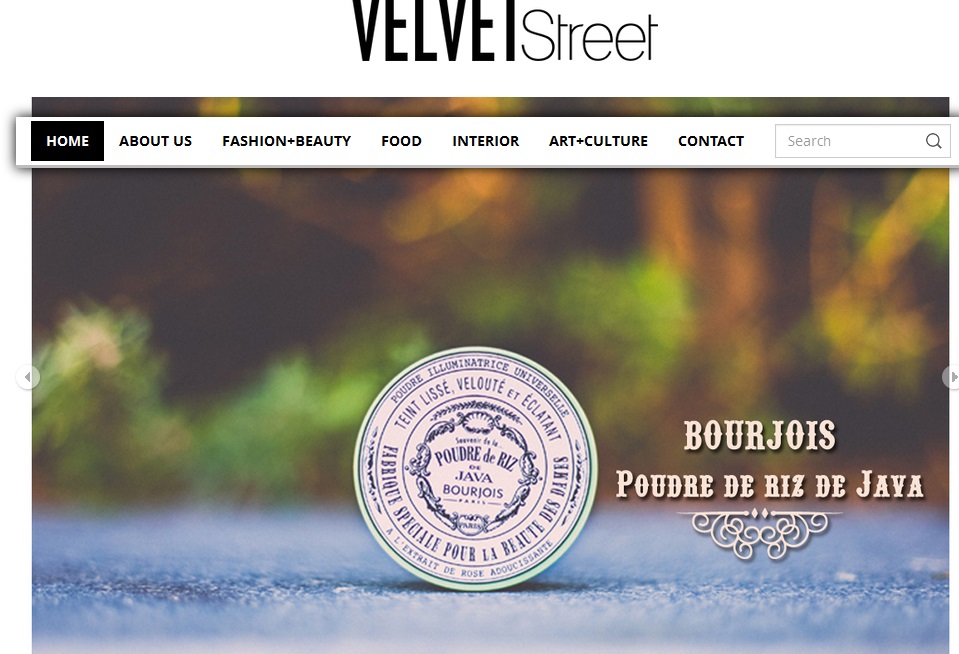 The Velvestreet.com was started by Urooj Suleiman and Sherly Lopez. This website contains posts related to things that they love. This includes fashion, beauty, food, interiors, art, and culture. The creators of the website are very active young girls who chased after their passion in various arts and lifestyle sectors.
Both of the creators enjoy using technology and they make posts about what they really enjoy. They talk about quirky ideas and creative tips which can be used by normal people. They make posts about various products related to fashion, food and other arts. The website also has heavy emphasis on photography. It is clear that the duo behind this website are passionate about arts. They post their daily experiences and convert them into something useful in the form of tips.
Each post even has a comment section which encourages a lot of social discussion. Following these two young ladies about their life experiences can be quite fun as evident from their fun posts and the many comments they receive.
What's new at WeRIndia.com