Varthana provides loans to schools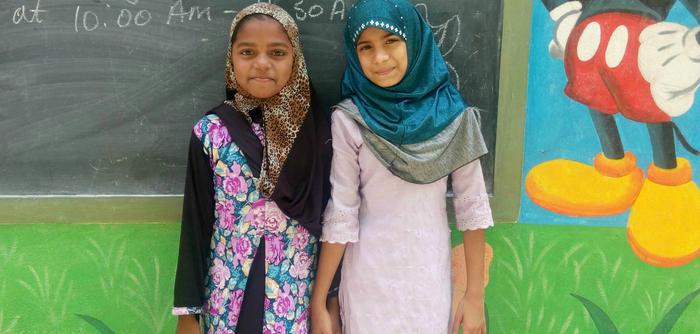 Reputed schools can sustain due to their high fees and popularity among the parents. But, schools that charge low fee often face financial difficulties.
These schools need better access to financing to grow and improve. To help these schools, Varthana came into existence.
Varthana was founded by Brajesh Mishra and Steve Hardgrave. This Bengaluru based company offers loans to private schools. It utilizes a unique and customized cash-flow underwriting model to provide loans to low-fee schools.
Low-fees means any school that charges between $5 and $25 per month in fees. The loan amount can be used for infrastructure, training, new materials etc.
Varthana offers two types of loans to schools – unsecured loans and secured loans.
To obtain an unsecured loan, the school must have 300 children or more. It should be 3 years or more. It should have a proven ability to repay the EMI on time.
A maximum of ₹5 lakhs can be provided as unsecured loan which should be repaid 36 months. It can be used for small projects like class furniture, smart classes, lab equipment, CCTV installation etc.
Secured loans are given to schools that have 500 children or more. A maximum amount of up to ₹2 crores can be availed under this loan. The loan should be repaid in 8 years.
So far, Varthana supported more than 3,500 schools with 84,000 teachers and 2.5 million students across the country.
Varthana also helps empower schools. Understanding the needs and challenges of the schools, the company's relationship managers visit the school to help handle them smoothly and conveniently.
Now, Varthana is helping schools to implement digital teaching methods by providing teaching aids so that students can learn remotely from their home.
Recently, an American financial organisation agreed to sanction $15 million loan to this company to expand its services.
Image Reference: Varthana
Recent Posts

Bharat Drone Mahotsav-2022 is India's biggest Drone Festival.

A 21-year-old man from Noida tried to perform

Geeta realized the importance of branding and named
What's new at WeRIndia.com